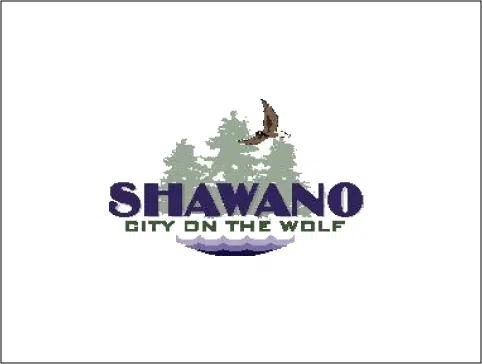 This Saturday, please support our local small businesses! Money spent locally is used by our businesses to pay employees, local utility bills, local taxes, and in many cases to make donations to local charities.
Employees, in turn, spend their pay to purchase groceries and other necessities, pay rent and make donations to local charities. The local taxes are used to support our schools, police and fire departments, and other local services. So the dollars continue to circulate in our community creating a "multiplier effect" making it worth even more than the original purchase.
We all have a great deal to gain from shopping local. So mark your calendar for Nov 24th — this Saturday — and get ready to Shop Small®. Grab a friend or family member and stop at a local small business on the big day.