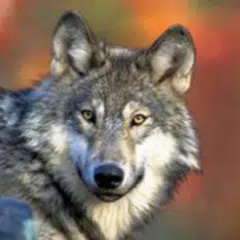 USDA-Wildlife Service's confirmed that wolves killed a Redbone hunting dog in the Town of Enterprise, Oneida County.
More information and a caution-area map are available on the gray wolf webpage.
Hunters are reminded to use the caution-area maps on the DNR website (dnr.wi.gov, keyword "wolf depredation") to help reduce conflicts.