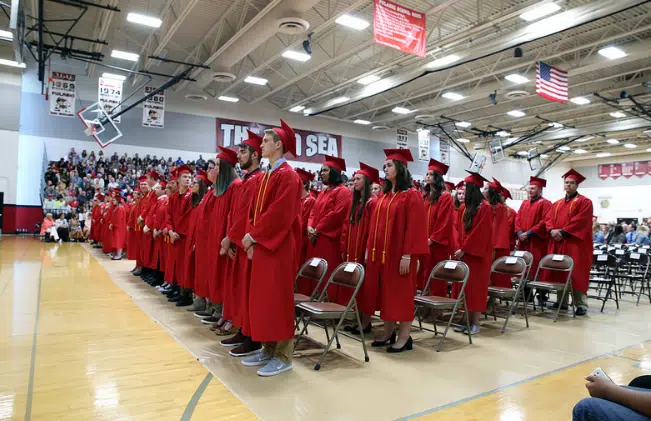 One of the Pulaski Community School District's seven schools received a five-star ranking while four others earned four-star rankings in the state Department of Public Instruction's 2017-18 School and District Report Cards. The PCSD as a whole was deemed to exceed expectations. PCSD school results are as follows:
Receiving a five-star rating and significantly exceeding expectations was Hillcrest Elementary.
Receiving four-star ratings and exceeding expectations were: The Pulaski Community School District and Pulaski High School, Pulaski Community Middle School, Lannoye and Sunnyside elementary schools.
Receiving three-star rankings and meeting expectations were: Fairview and Glenbrook elementary schools.