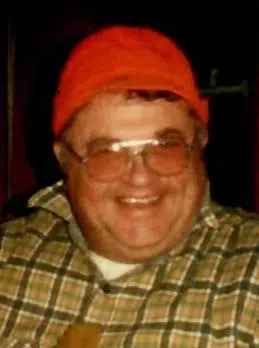 James "Jim" E. Flink, age 85 of Marion, passed away Monday, November 12, 2018, at his home.
A full obituary is pending at this time.
A gathering of family and friends will be held from 2 – 6 PM on Monday, November 19, 2018 at Northwinds Banquet Hall: 1103 N. Main St. Marion, WI 54950.
The Eberhardt-Stevenson Funeral Home & Crematory, Marion, is assisting the family.