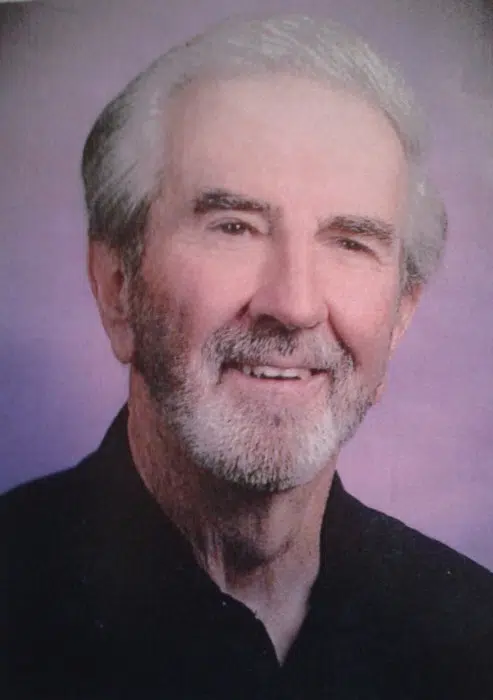 William "Bill" S. Gehrke, age 82 of Clintonville, passed away Sunday evening, October 28, 2018 at ThedaCare Regional Medical Center, Neenah.
A full obituary is pending at this time.
Memorial services will be held 11 AM Saturday, November 3, 2018 at the Eberhardt-Stevenson Funeral Home & Crematory, Clintonville with Deacon Lincoln Wood officiating. Inurnment will follow at Graceland Cemetery, Clintonville.
Friends may call at the funeral home on Saturday from 9 AM until the time of service.