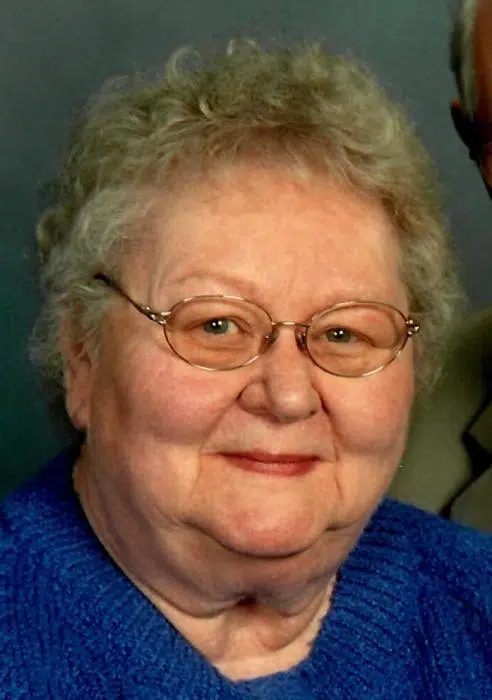 Anne E. Zuehl, age 82 of the Town of Dupont, passed away Thursday, October 25, 2018 at The Pines Post-Acute & Memory Care, Town of Belle Plaine.
A complete obituary is pending at this time.
Memorial services will be held 11 AM Monday, October 29, 2018 at St. Paul's Lutheran Church, Town of Dupont, with the Rev. Karen Riemer officiating. Inurnment will take place privately at a later date.
Friends may call on Monday at the church from 9 AM until the time of the service.
The Eberhardt-Stevenson Funeral Home & Crematory, Marion is assisting the Zuehl family.
An online guestbook is available at eberhardtstevenson.com.