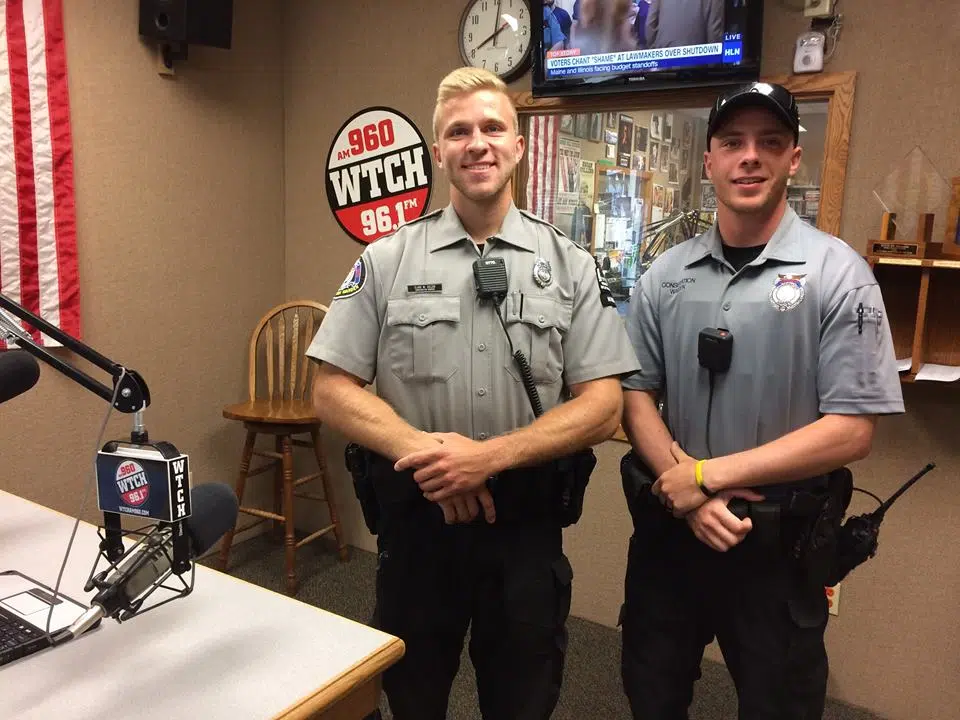 Suamico Police have received several possible sightings of a mountain lion or cougar in the village. A new photo may end up confirming those reports.
A trail camera in the northeast part of the village captured a photo of what could be a mountain lion or cougar. The photo was snapped just east of Highway 41 and north of County Highway B. The date on the photo says Sept. 27.
The photo was posted on the village of Saumico facebook.
Suamico Police say it is not a confirmed sighting at this time. The Department of Natural Resources will need to investigate.
Police have been getting reports about a big cat since Sept. 1, but there's never been photo evidence until now.
If you run into a cougar, the DNR advises against running away. Instead, stand tall and wave your arms or throw stones and yell. Back away slowly and keep an eye on the animal.