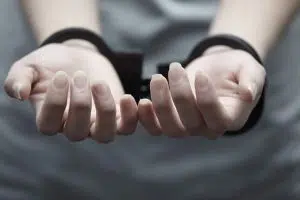 U.S. Immigration and Customs Enforcement agents arrested 83 people in Wisconsin during a four-day sweep of the state.
The arrests happened in 14 counties, including 9 from Brown, 6 in Marathon, 3 in Outagmie, and 1 in Oconton County .
ICE says 44 of the 83 people arrested had criminal convictions.
The 83 hail from Columbia, Guatemala, Honduras, Mexico, Nicaragua, Russia, Thailand and Vietnam. They are subject to deportation from the United States.