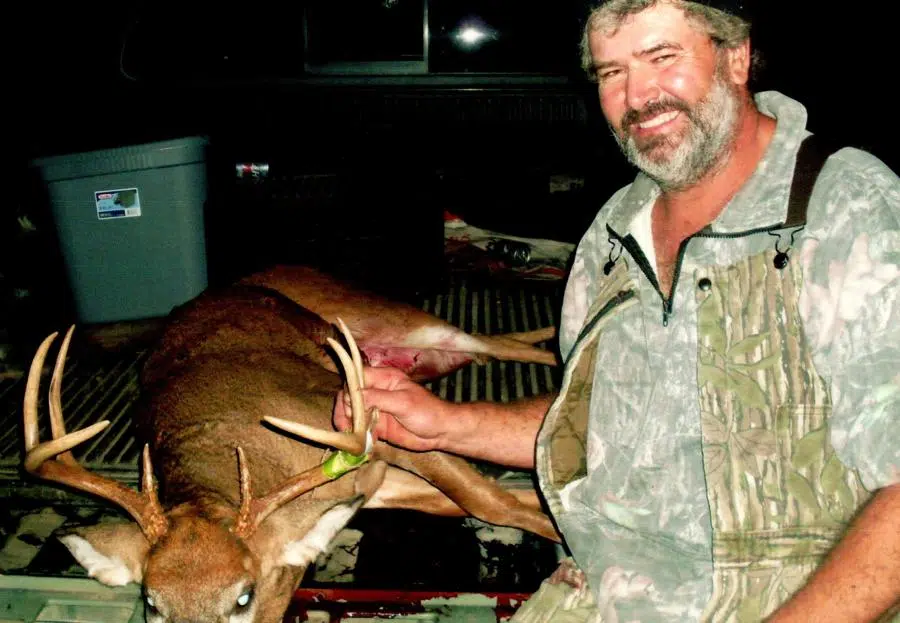 Glen A. Sunita, age 56 of the Town of Dupont, Waupaca County passed away at his home Thursday morning, July 12, 2018.
A Complete biography is pending……
Survivors include: His Wife: Tammy.
Step-Son: Lee Nelson.
Brothers: Greg (Tasha) Sunita & Gary (Dana Gunderson) Sunita.
Nieces: Natalie, Ele, & Kennedy Sunita.
Aunts: Hazel Sunita, Audrey Braun, & Jackie (Lee) Miller.
Also Brothers-in-law & Sisters-in-law: Cindy (Dan) Schwartz, Rick (Debbie) Nelson, & Mike (Stacey) Nelson.
Glen was preceded in death by his parents, a sister Gail Sunita, & a sister-in-law Cheryl Ambrosius.
Glen's memorial service will be held Wednesday, July 18, 2018 at 7 PM at the Eberhardt-Stevenson Funeral Home & Crematory in Clintonville with Rev. Brian Crocker officiating. Visitation will be at the funeral home on Wednesday from 5 PM until the time of the service.
Glen's family would like to extend their sincerest thanks to the staff of Thedacare at Home Hospice for the care Glen received.