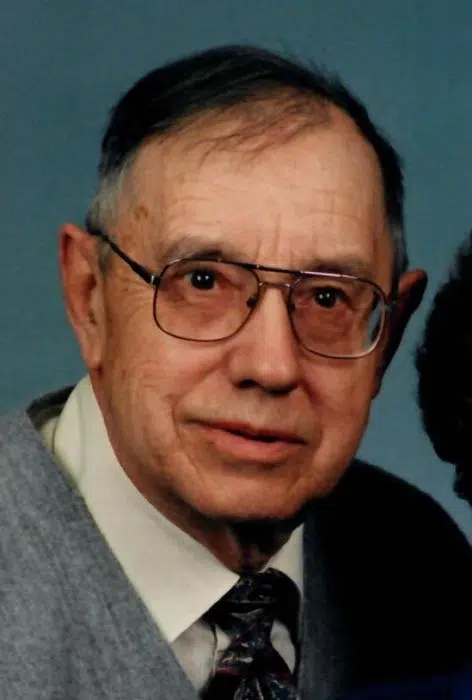 Roy W. Gruetzmacher, age 93 of Embarrass, entered his heavenly home Thursday evening, July 5, 2018 at Atrium Post Acute Care of Shawano at Evergreen.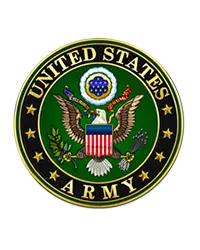 Roy William Gruetzmacher was born October 10, 1924, son to the late August & Emma (Harke) Gruetzmacher. He was baptized and confirmed at St. Martin Lutheran Church, Clintonville and attended grade school in Embarrass. After graduation from Clintonville High School, Roy served his country in the Army during World War II in Germany. He took part in the European Invasion Operation and received the Bronze Star Medal. Roy was a long-time member of the V.F.W. Post #664, Clintonville, and later went on the Old Glory Honor Flight. He worked at the F.W.D. Corp., Clintonville, in the service department, and later worked for Clintonville Public Schools. Roy was united in marriage to Jean Mech on June 23, 1962 at Christus Lutheran Church, Clintonville. He was active with the Embarrass Fire Department and was a faithful member at Zion Lutheran Church, Embarrass. Roy enjoyed traveling, gardening, hunting, and fishing. His loving family was always his number one priority and he loved spending time with his grandchildren.
He is survived by his wife of 56 years, Jean
Daughter: Jane (John) Runge, Shawano
Grandchildren: Emily (Ray) Lareau, Green Bay; Michael Runge, Bonduel; Michelle Runge, U.S. Navy, Japan
Sisters-in-law: LaVerne (Tom) Roocks, Lois Borchardt, Sandra Mech, Susan (Rodney) Carlson, & Darlene Mech
Many nieces & nephews
Roy was preceded in death by his parents, August & Emma Gruetzmacher.
Memorial services will be held 11 AM, Wednesday, July 11, 2018 at the Eberhardt-Stevenson Funeral Home & Crematory, Clintonville with the Rev. Todd Jerabek and the Dr. Rev. Martin Koeller officiating. Military honors will be conducted by VFW Post #664, American Legion Post #63, and American Legion Auxiliary Unit #63, all of Clintonville.
Friends may call at the funeral home on Wednesday from 9 AM until the time of the service.
An online guestbook is available at eberhardtstevenson.com.