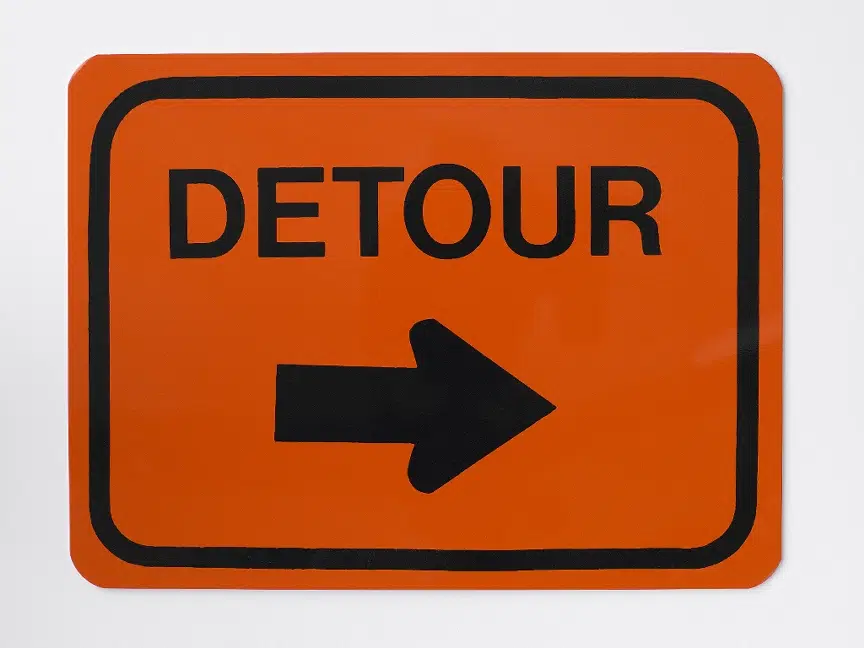 The Wisconsin Department of Transportation Northeast Region office announces WIS 55 from Lake Road in the city of Seymour to the Outagamie/Shawano County Line will be closed and detoured for culvert pipe replacement beginning Tuesday June 19th. The $1.5 million WIS 55 project includes roadway resurfacing, culvert pipe replacement, upgrades to roadside barrier and installation of centerline rumble strips, placement markings and signage.
June 19 – June 27: WIS 55 will be closed and detoured for culvert replacement
Detour: WIS 55 traffic will use County G to WIS 47 to WIS 156 and vice versa.
Access to local properties will be maintained.
Adverse weather could affect closure dates.