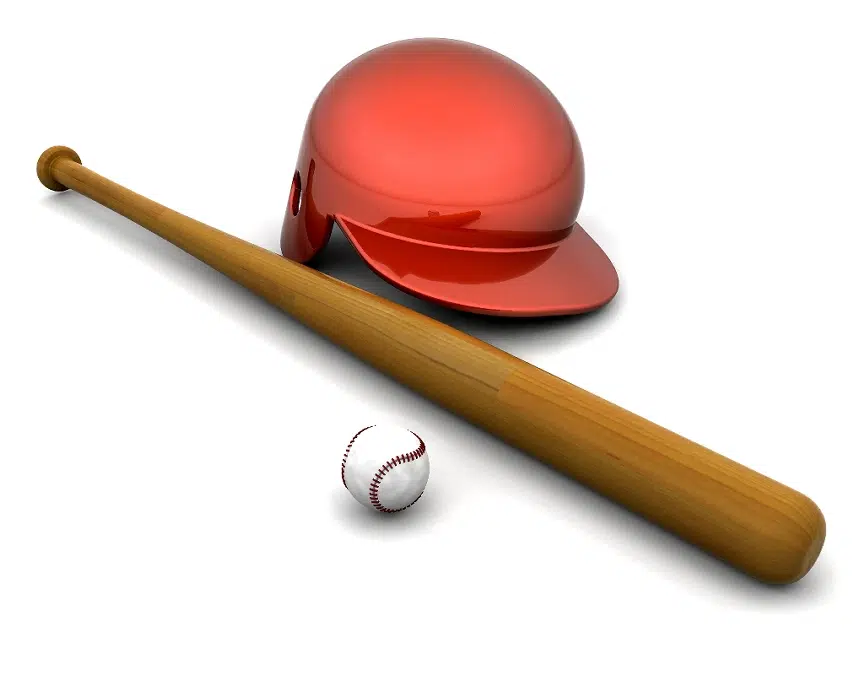 Division 4 
Athens 13 – Thorp 10 
This game consisted of 23 hits and 14 errors in the Blue Jays Victory to win back-to-back state titles.
Marshall Westfall collected four hits and drove in two along with scoring twice. Javon Penney had three hits and Seth Coker talked three RBI in the victory.
Division 3 
Webster 8 – St. Mary Catholic 2 
Webster smashed seven extra base hits and set a division three record with three triples in a game to highlight their 11 hits in the game. Brad Sigfrids finished with three hits and two RBI for the tigers. Jack Washburn got the victory on the mound as he struck out 11 batters over five strong innings. This was Websters first state title.
Division 2 
Waupun 4 – Jefferson 0 
Caden Bronkhurst pitched 6 2/3 innings allowing just four hits and striking out nine in the process. Jack Lenz was that catalyst by hitting singles in multiple innings to start the scoring for Waupun. This is the schools second state baseball title.
Division 1 
Waunakee 3 – Arrowhead 1 
Derek Lee pitched a complete game for Waunakee to clinch the schools first baseball state title. The game was scoreless into the fifth inning until Waunakee managed to hit back to back doubles with two outs by Dane Luebke and Taiten Manriquez. Arrowhead pushed back in the seventh with back to back singles to start and scratching across one run but eventually fell to Waunakee.