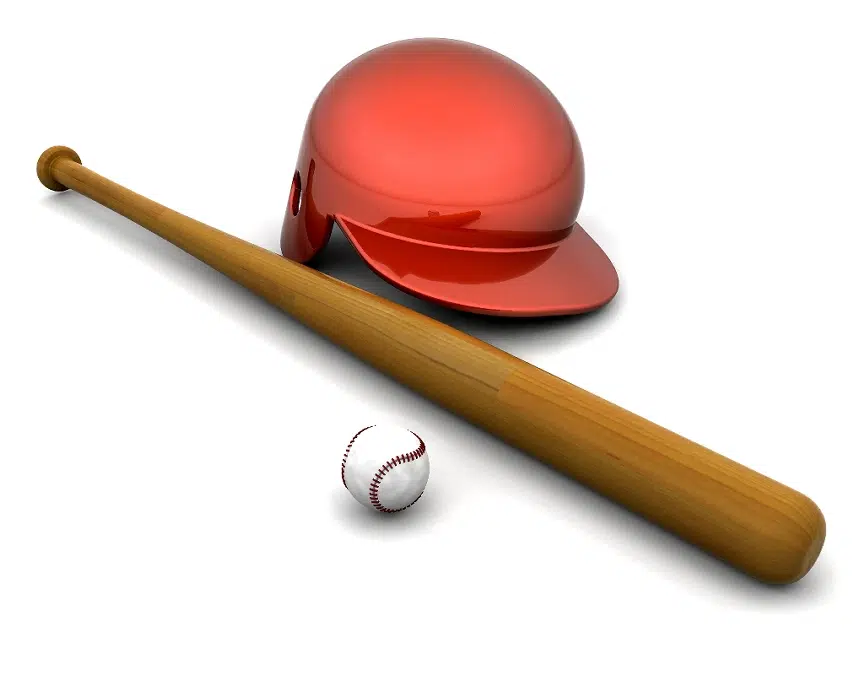 Quarterfinal Matchups 
Waunakee 12 – Eau Claire North 8 
Ben Nordloh had a three run double that started off a five run inning in the sixth. Jarret Fueger and Ryne Fueger both added 2 RBI in the victory for Waunakee.
Green Bay Preble 3 – Kimberly 1 
Senior Zach Renier had a two out single in the 8th inning that put the Hornets ahead one for the victory.
Arrowhead 2 – Burlington 1 
Jacob Johnson and Derek Polcznski combined to scatter six hits on their way to helping Arrowhead to the victory. The Warhawks used a pair of two out RBI singles from Alex Tanke and Joey Bartolone to score the only runs they needed for the win.
Janesville Craig 8 – Milwaukee King 0
The Cougars punted out 13 hits and scored in every inning but two. Dan Blomgren, a Michigan recruit finished with three hits, two RBI and scored two runs from the leadoff spot.
Semifinal Matchups 
Arrowhead 2 – Janesville Craig 1 
Zak Karrels hit a walk off home run over the left field wall to lead Arrowhead to the victory. David Zeutzius and Derek Polczynski combined to pitch a two hitter for Arrowhead.
Waunakee 3 – Green Bay Preble 1 
Will Connors' run scoring double to right center in the 11th broke a 1-1 stalemate and pushed across the winning run. Preble started the 11th with back to back singles but then struck out three straight times with runners on the corners to finish out the game.
Waunakee and Arrowhead are set for the state title game on Thursday June 14th at 6 p.m.