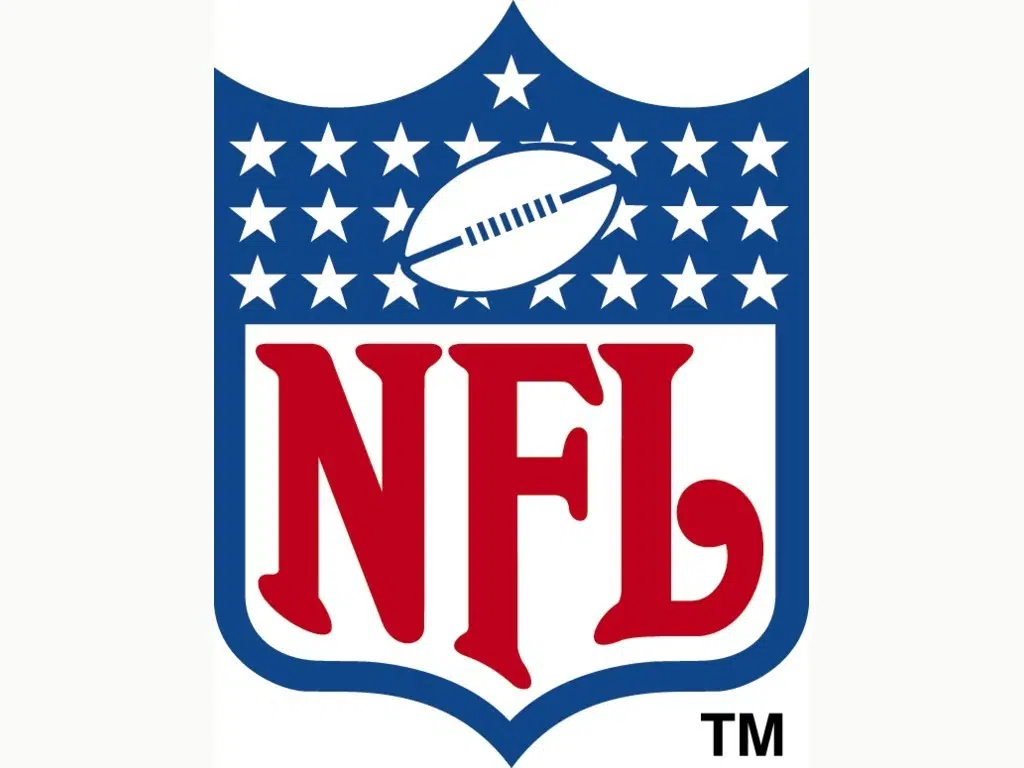 Joel Stave will take another shot at the National Football League, this time with the Cleveland Browns.
Stave, who played at Wisconsin from 2012 through 2015, signed with the Browns on Monday.
Stave started 41 games at Wisconsin, finishing with a 31-10 record.  He passed for 7,635 yards and 48 touchdowns, both ranking him number-two in program history.
The Whitnall High School product signed with the Minnesota Vikings in 2016 as an undrafted free agent