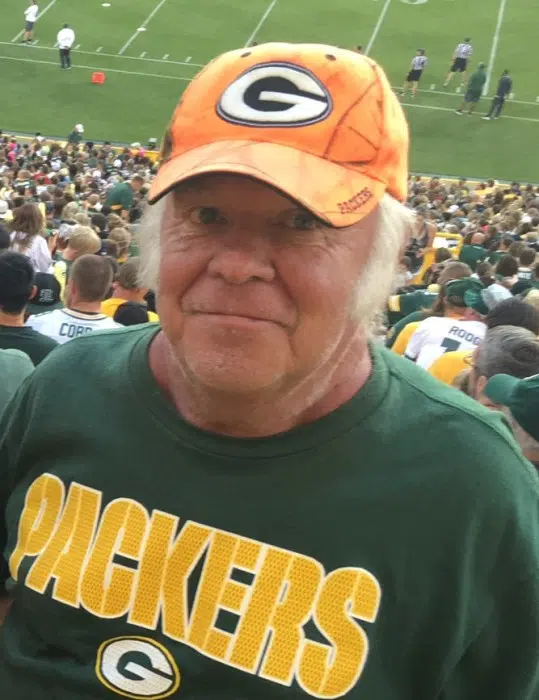 Rueben C. Reinke Jr., age 77 of Marion, passed away Friday, April 13, 2018 at ThedaCare Regional Medical Center, Appleton.
Memorial services will be held 11 AM Friday, April 20, 2018 at Bethlehem Lutheran Church, Town of Pella, with the Rev. Timothy Lofgren officiating. Inurnment will take place at the parish cemetery at a later date.
Friends may call on Friday at the church from 9 AM until the time of service.
The Eberhardt-Stevenson Funeral Home & Crematory, Marion is assisting the family.