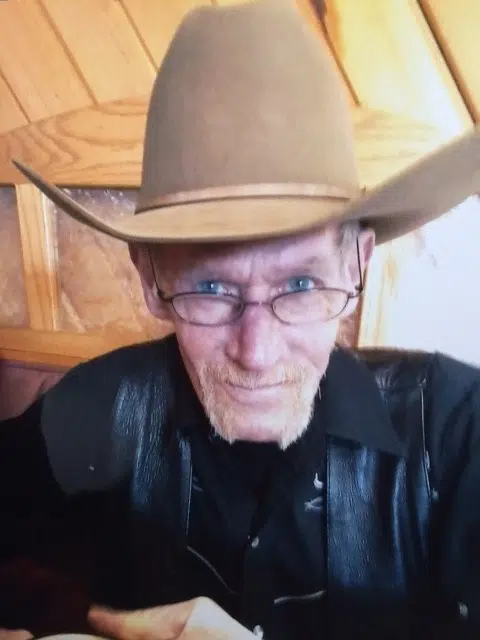 James "Jim" A. McCormick, age 76 of Clintonville, passed away peacefully at his home surrounded by loved ones Sunday evening, April 8, 2018.
James Allan McCormick was born on January 19, 1942 in Green Bay as the son of the late Timothy and Myrna (Wilson) McCormick. He graduated from Wrightstown High School in 1960. On September 17, 1960, Jim was united in marriage to Judy Bowers. The couple raised their son, Jerry, and divorced in 1985. In the early 1960's, Jim started working for a men's clothing company called Unishops, which was affiliated with several chain stores in the East and Midwest. He was promoted to regional manager, and supervisor, and moved many times spanning a handful of states including Nebraska, Minnesota, Wisconsin, Ohio, and New York. After the business receded East due to tragedies to its ownership, Jim moved his family to Clintonville in the mid 1970s. He drove truck for a furniture manufacturer and began driving for Arco Auto Carriers out of Chicago in 1978 where he delivered defense vehicles around the country. In 1980 Jim began his own independent trucking business. Jim and his son Jerry also had a small auto repair business in Clintonville from 1984-1988. Jim continued trucking during this time until the early 1990s when he became part owner of The Trading Post in Weyauwega. After selling The Trading Post he purchased the Knight Club tavern in Clintonville and renamed it Bits 'n' Spurs which he operated until his retirement in 2012. Jim met Bonnie Nielson while working at his establishment in 2007 and the couple became engaged and have resided in Clintonville ever since. In his spare time, Jim bought and sold horse equipment, loved to camp with Bonnie, and enjoyed listening to country music, especially Willie Nelson, Merle Haggard, and Johnny Cash. Some of his favorite memories were of his teenage years building hotrods with the help of his dad.
Survivors include: His Fiance: Bonnie Nielson.
Son: Jerry (Beth) McCormick, Clintonville.
Grandsons: Jake (Samantha Holtz) McCormick, Clintonville
Luke (Sydney Weisse) McCormick, De Pere.
Sisters: Mary Ehnerd, Wrightstown & Pat (Dennis) Driessen, Cincinnati, OH.
Brother: Mike (Connie) McCormick, Kaukauna.
Bonnie's Sons: Mike (Stacey) Nielson, Clintonville
Adam (Stephanie) Nielson, Shawano.
Brian (Megan) Nielson, Clintonville.
Also numerous other family members and friends.
Jim was preceded in death by his parents and a brother-in-law Bob Ehnerd.
Funeral services will be held Friday, April 13, 2018 at 11 AM at the Eberhardt-Stevenson Funeral Home & Crematory, 53 N. Main Street, Clintonville with Rev. Aric Fenske officiating. Internment will follow at the Graceland Cemetery in Clintonville. Friends may call at the funeral home on Friday from 9 AM until the time of the service. In lieu of flowers a memorial fund will be established by Jim's family. They would like to extend their most sincere thanks to the staff at ThedaCare at Home Hospice for the excellent care Jim received.