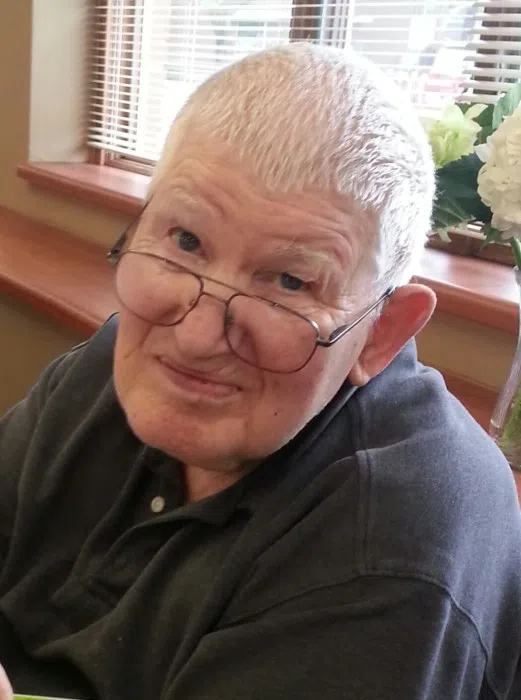 William D. Mielke, age 80 of Oshkosh, formerly of the Marion area, passed away early morning, March 27, 2018 at Bethel Home in Oshkosh.
William "Billy" Delmar Mielke was born January 29, 1938 at the family residence in the Township of Dupont to the late William & Lillian (Hickman) Mielke. Billy lived most of his life in the Town of Dupont, moving to Marion in 1997. He attended school in Watertown, Oshkosh, and completed his education at Longfellow School in Clintonville. Billy liked to listen to Gene Autry & Roy Roy Rogers, but also loved Polka music. He will be remembered for his astounding memory when it came to names and what kind of cars people drove, as well as always being quick with a joke.
He is survived by his sister, Marlene (James) Wendorff of Arizona, and several nieces and nephews.
He was preceded in death by his parents; & sisters, Jo Ann Strong & Sharon Klemz.
Funeral services will be held 10 AM, Friday, March 30, 2018 at St. John's Lutheran Church, Marion with the Rev. Beth Macha officiating. Interment will follow at Roseland Cemetery in the Town of Dupont.
Friends may call on Friday at the church from 9 AM until the time of the service.
In lieu of flowers, memorials for Billy may be directed to Bethel Home, St. John's Lutheran Church, or another charity of your choice.
The family would like to specially thank the Bethel Home 2 West Staff & Affinity Visiting Nurses for their caring service.
The Eberhardt-Stevenson Funeral Home & Crematory, Marion is assisting the family.