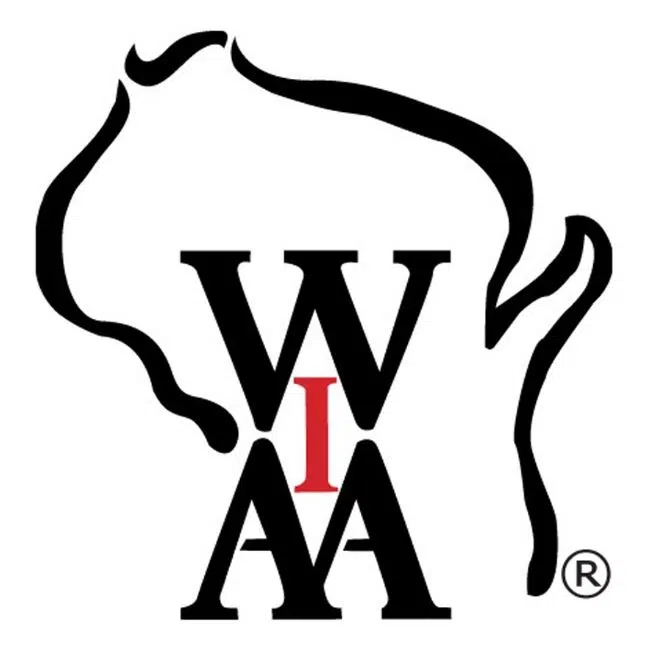 WIAA Girls Sectionals
Division 2
Seymour 52, West De Pere 50
Seymour had beaten West De Pere twice in the regular season but couldn't beat them a third time as the Phantoms upset the Thunder to advance to the sectional championship tomorrow.
Samantha Carriveau carried West De Pere by scoring 24 points, including some late free throws that sealed the game in the final seconds.  Brehna Evans also chipped in with 13 points.
Seymour struggled offensively, as they trailed by eleven points at the half as they were only 3 of 17 from the field in the first half.  In the final game of her high school career, Green Bay commit Hailey Oskey finished with 20 points.
West De Pere plays top ranked Beaver Dam in Neenah on Saturday afternoon for the Sectional Championship.
Hortonville 77, Marshfield 36
Hortonville dominated to turn the sectional semifinal into a route.77-36.  Macy McGlone led the way with a double-double of 23 points and 16 rebounds.  After leading by only three points at the half, Hortonville used outscored Marshfield 50-12 in the second half.  They will play Onalaska for the sectional championship in Stevens Point tomorrow.
Division 4
Shiocton 55, Crandon 52  
Shiocton had the Crandon on the ropes, leading by 10 in the second half.
The Cardinals responded with a 16-7 run to get right back in the game.  Tabitha Renkas and Alexa Nielitz scored big baskets in the final minute to give Crandon the lead.  Nielitz had a game-high 21 points.
The Chiefs had two opportunities to tie or take the lead in the final 15 seconds but turned it over both times before ever getting a shot off.
Tina Ubl's magnificat high school career comes to an end, she had 16 points.  Shiocton also got 18 from sophomore Skylor Bruns.  Crandon will face Marathon tomorrow for the sectional championship in Neenah.
Division 5
Gillett 55, Wausaukee 55
Gillett overcame a 8 point halftime deficit to comeback and get the victory that puts them in the sectional championship where they will play Newman Catholic at Appleton East tomorrow.
WIAA Friday Boys Regional semifinals
Seymour and Pulaski will face off.  Pulaski won the first match up on January 5 by seven points.  Pulaski had a bye in the first round while Seymour won their opener against Luxemburg-Casco.
The Thunder's win was head coach Jon Murphy's 600th career victory, he is only the fifth Wisconsin high school coach to reach that milestone.
Seymour and Pulaski can be heard on WOWN B99.3 FM and streaming online at TCHDailyNews.com.  Coverage starts at 6:45.
In Division 4, Shiocton will host Bonduel.  Shiocton had a first round bye, while Bonduel won their regional opener by scoring 106 points with Bryce Weier going for 46.  Chiefs and Bears will be on Frog Country 92.3 FM and also streaming online at TCHDailyNews.com