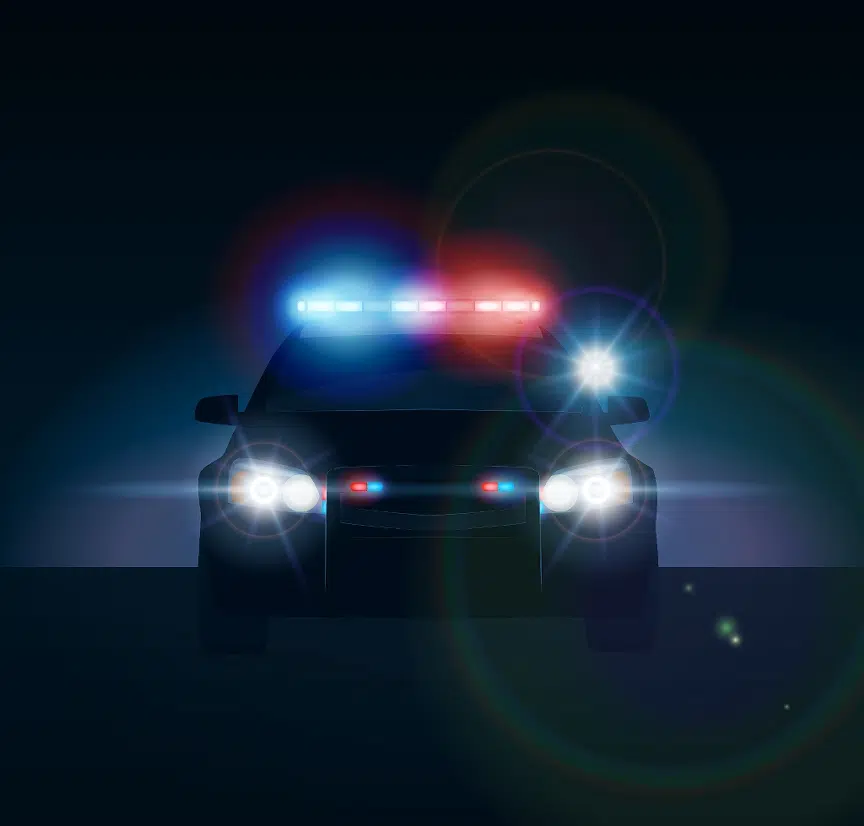 SHAWANO COUNTY SHERIFF'S OFFICE
Shawano County Clerk of Courts reported a problem with someone being disruptive in the office.  Person was reportedly paranoid that someone was following them.
Driver hit a pole after hitting black ice on Big Lake Rd south of Pine.  Trailblazer went into snapped pole and power line was hanging down over the road.
Bonduel resident reported an old Chevy pickup truck driving by his house with a LED light bar on top that was being used as headlights, that were blinding everyone.
SHAWANO POLICE DEPARTMENT
Juvenile problem reported at Advocate School.
Offense on school property at Shawano Middle School.
Report of vehicle plates stolen from garage of home on 300 block of Sawyer Street.
CLINTONVILLE POLICE DEPARTMENT
A stray dog was captured on N. Main Street, taken to pound and later released to owner.
Warnings issued for disorderly conduct on 9th Street.
A harassment issue reported on Bennett Street.
Disorderly conduct reported at Clintonville High School.
Report of a Coyote on N Main Street.  Area was checked and officers were unable to locate it.
Warnings issued after a disturbance on E. 12th Street.