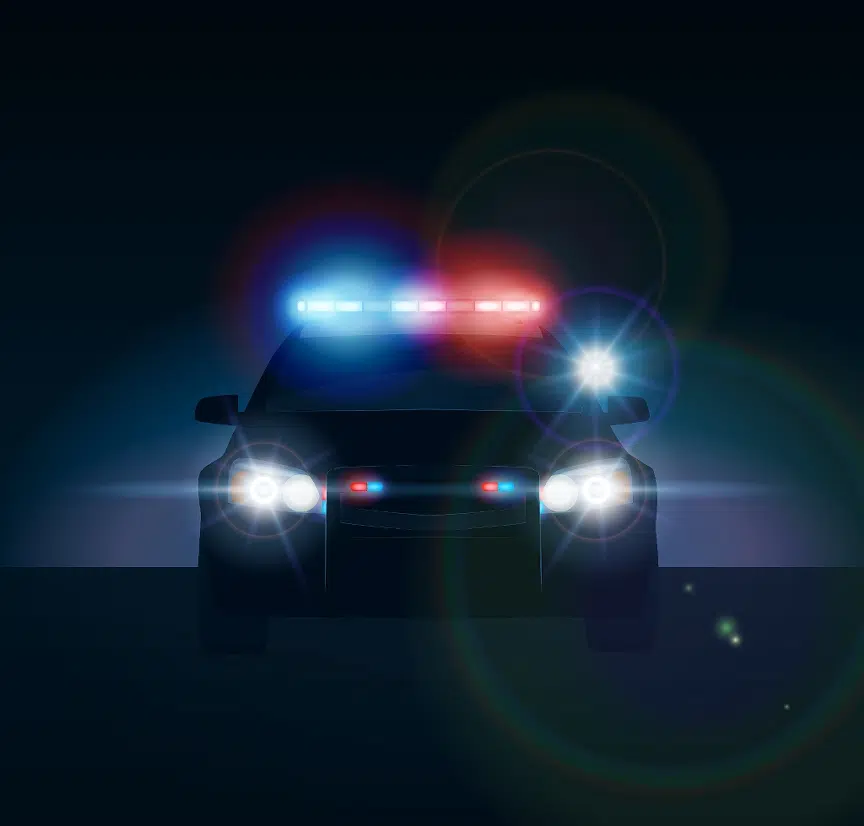 SHAWANO COUNTY SHERIFF'S OFFICE
19-year-old Bowler woman reported being harassed by a man woman on her way home from Antigo and requested to meet with an officer.
Disorderly conduct reported at Tigerton Middle/High School.
Gas Drive Off reported at Lakeview Convenience in Cecil
42-year-0ld Shawano woman reported vandalism at the N5600 block of N Smalley St.  She told authorities that her vehicle was targeted with mustard and bologna.  Gave names of people she believed were responsible.
Restraining order violation reported by 21-year-old Bowler woman.  Woman told authorities that she has a restraining order against man who approached her sister at the casino and asked sister to pass along his number.
SHAWANO POLICE DEPARTMENT
Woman on the 100 block of River St also reported that someone egged her house and put bologna on it.
Olga Brener School reported that a student got off the bus but did not go into the school.
Harassment reported at the 600 block of S Union St.
Vandalism reported at 100 block of S. Lafayette St.  Complainant told authorities that someone drove by and threw an ice ball at patio door window.
CLINTONVILLE POLICE DEPARTMENT
Officers responded to an alarm on N Main Street and no problem was found.
Officers assisted Waupaca County Sheriff on E. Main Street in the Village of Embarrass.