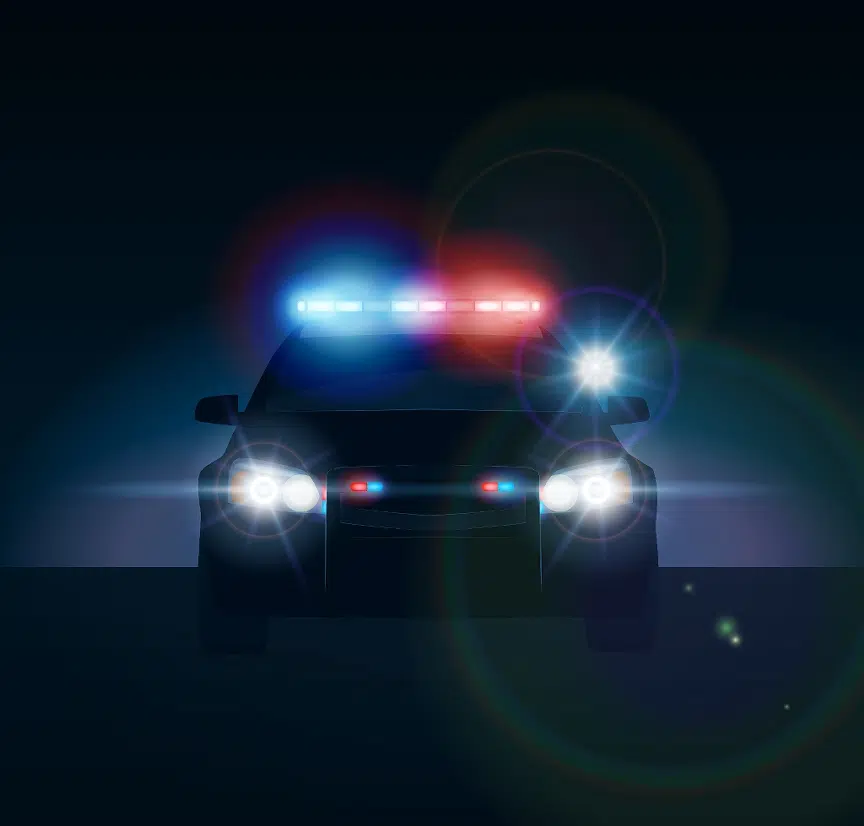 SHAWANO COUNTY SHERIFF'S OFFICE
A 90-year-old  Shiocton man reported that someone snuck into his house overnight and left a note on the kitchen floor.  Man told authorities, "they were sneaky" and didn't know they were there.
Burger King in Bonduel reported a suspicious gray van behind the Kwik Trip parking lot that has been there for a couple weeks.  Think younger males might are living out of it.
Welfare check requested for a parolee who a witness said was observed doing meth.
Caroline woman reported an identify theft.  Said she was getting billed for something not used through DirecTV.
Civil matter reported by Gresham woman who said that neighbor cut down a tree that landed on her house and insurance said they would not pay for it.
SHAWANO POLICE DEPARTMENT
City worker who was filling potholes on E. Green Bay St had to jump to get out of the way of a red Jeep to avoid getting hit.
SMU requested assistance fixing a traffic signal.
Noise complaint reported at apartment on the 400 block of Humphrey Circle.
Fight was reported at the 200 block of S Andrews St involving at least two people.
Reckless driving reported on Franklin St.  Complainant told authorities there were two vehicles racing up and down the street.
CLINTONVILLE POLICE DEPARTMENT
Identify theft reported on Lincoln Ave.
Officer assisted Waupaca County Sheriff's Office with locating an individual on Petunia Circle.
Suspicious incident reported on Robert Street.
Hit and Run accident reported on W. Madison St.
Worthless check reported on W. Green tree Rd.
Uncontrollable juvenille reported on N. Main St.
Juvenille was cited for obstructing an officer on 3rd St at Bennett St.