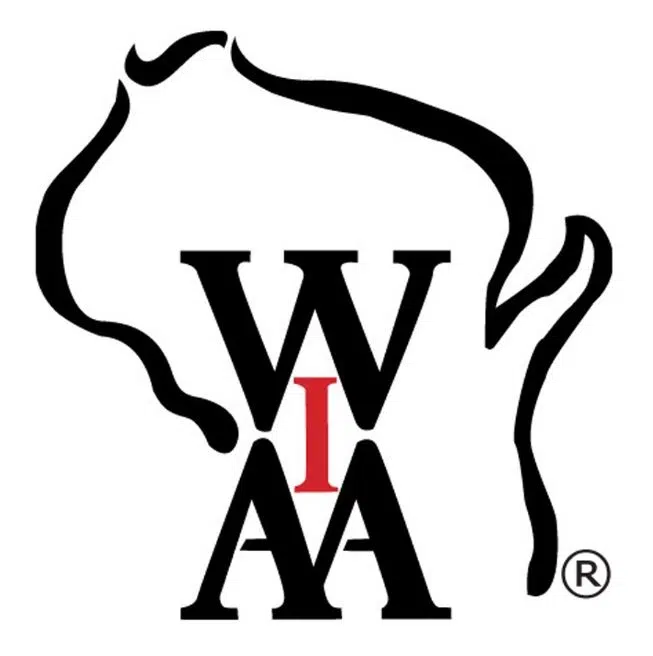 Bonduel's Jordan Boldt shocked the Kohl Center crowd at the 75th Annual Individual State Wrestling finals on Saturday night when he knocked off Stratford's AJ Schoenfuss to win his first state championship at 126 pounds in Division 3, keeping Schoenfuss from becoming a 4-time state champ.
The match was tied at 1 after three periods and went to an ultimate tie-breaker. By the time that came, there were no other matches going on and the attention of the entire arena was directed toward Boldt's match.
"Just going into overtime and all the crowd screaming and yelling, I looked out and no other matches were going on and I'm like 'oh crap, they're all on me me'," Boldt said.  "Just ridiculous how crazy everything was, I don't even know."
Most of the crowd was rooting for Schoenfuss to win his fourth state championship.
Boldt's mission in the ultimate tie-breaker: not let Schoenfuss out of his grasp.
I was not letting him get away, I was determined not to let that happen," Boldt said.
He did exactly that to win the championship.  For his head coach Chris Rank, it was as good as it gets.
"It was amazing, there is really nothing else you can say about it," Rank said after the match, with a smile from ear to ear.  "I'm so proud of Jordan that he was mentally tough to pull that match off."
Rank doubted that any match over the weekend would be able to top it.
Boldt is the 7th Bonduel wrestler to become a state champion.  It was an impressive showing for the four Bears in Madison over the weekend.  Boldt, Jacob Giese, Jacob Bankr and Isaac Banker each won a match.  Giese finished third at 195 pounds.  Jacob Banker was forced to due to an injury he suffered during his winning match on Thursday night.  Freshman Isaac Banker lost in the quarterfinals to the state's No. 2 wrestler in the 182 pound weight class.
Hortonville's Eric Barnett capped off his second straight undefeated season to defend his championship at 113 pounds in Division 1.
Freedom's Evan Vosters was also a state winner, taking the 160 pound weight class in division 2.
Two state winners came out of Coleman, Koltin Gryzbowski at 113 and Caleb Cross at 120.  Wittenberg-Birnamwood's Chad Moegenberg had an impressive run, making it all the way to the finals at 113.
Luxemburg-Casco's Bryce Bosman becomes the school's fifth three time state champion as he wins in 126 pound weight class in Division 2.
Weyauwega-Fremont's Cian Fisher finished in second place at 120.
Pulaski's Cole Gille took third at 120 pounds in Division 1., while Shawano's Sam Tourtilott lost his opener and then again the wrestlebacks on Friday.
Girls Regional final games from Saturday:
Hortonville, New Seymour, Shiocton, and Wrightstown all advance.  The boys tournament kicks off this week.
Shawano boys Regional opener is tomorrow night, the Hawks host Medford.  That game can be heard on WTCH AM 960 & 96.1 FM and streaming online at TCHDailyNews.com