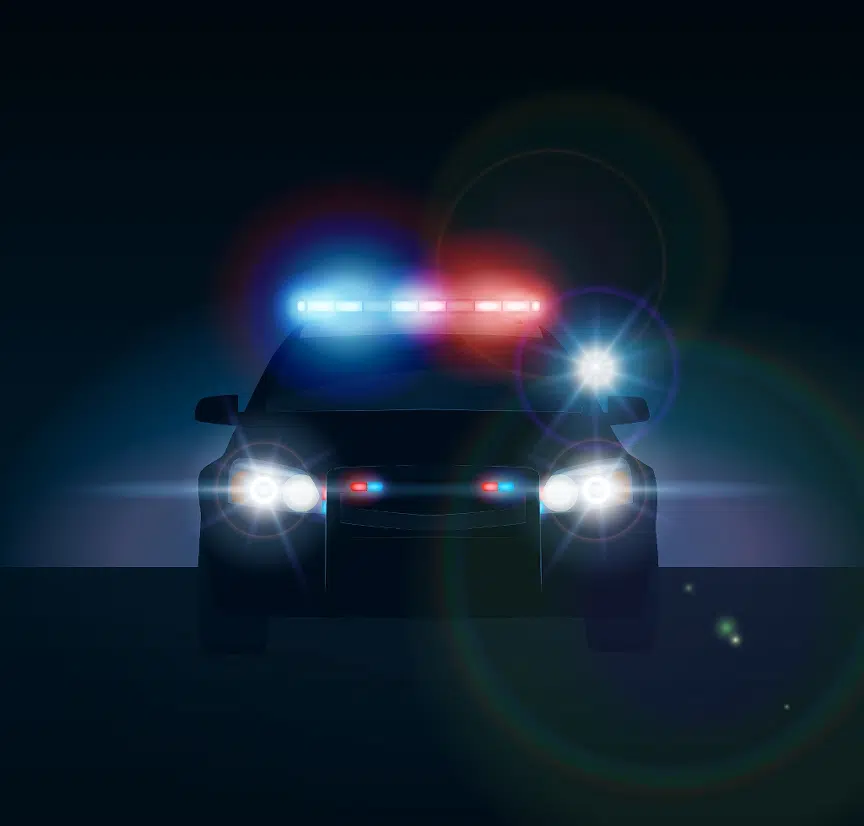 SHAWANO COUNTY SHERIFF'S OFFICE
Multiple reports of cars sliding off roads into ditches, medians,
A Marion woman reported an neighbors dog had been barking nonstop for two night straight on the North 4200 block of Stony Hill Rd.
A man from Ringle told authorities that he did a remodeling job for a friends basement–and they are now refusing to pay him.  The man reported that his friend's wife was confrontational when he went to the home to pick up his tools.
Bonduel man reported his mailbox was hit on the West 3600 block of Swamp Rd.  There were no known suspects.
Disturbance reported on the N5500 block of Sandy Dr in Shawano.  Woman told authorities that her daughter in law and son had been arguing all day on their anniversary.  Said that verbal fighting was taking place in front of the kids.
Johns One Stop North/Laundry reported an intoxicated female who was causing problems.
Burglary Attempt reported at the 500 block of S Webb St in Wittenberg.  Man called complainant stating that someone broke into his house and he was unable to call in.
SHAWANO POLICE DEPARTMENT
Criminal Damage reported at the 200 block of S Sawyer St.
Shawano Library reported a man who was "being difficult".  Library told authorities he was taking pictures of the staff and would post online.  Said the man is a frequent visitor.
Vandalism reported at the 100 block of Woodlawn Dr.  Complainant reported that back window was shattered out of truck in Dollar Tree parking lot after being in the store for 15 minutes.
Disturbance reported at 900 block of E Green Bay St.
Harassment reported at the 200 block of S Sawyer St.
Suspicious vehicle reported outside apartments on 800 block of E Richmond St.
Weapon Offense reported at 200 block of N Airport Dr.
Custodial interference reported at the 1000 block of S Evergreen St.
Harassment reported at the 200 block of S Lincoln St.  Woman told authorities that a man and woman took pictures of her and are sending them to her with harassing captions.