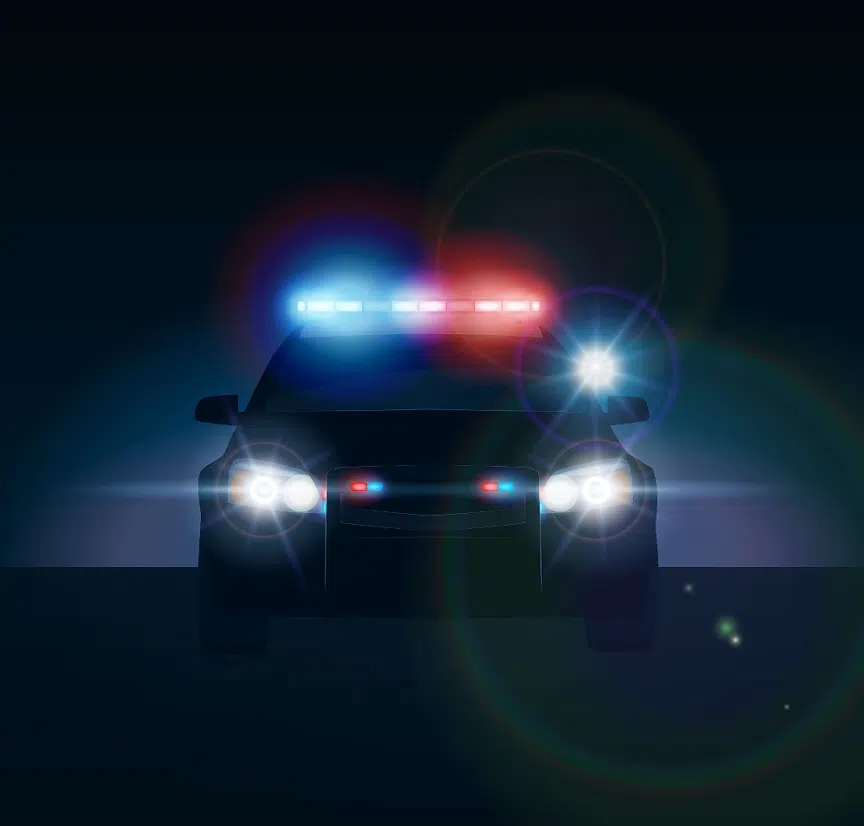 SHAWANO COUNTY SHERIFF'S OFFICE
A Tigerton man reported being kicked out of his home and was concerned that the previous roomates won't be taking care of the 8 pets.
Green Bay man reported that a business partner went into his personal storage shed over the weekend and stole belongings out of it.  Man said he had receipts for everything.  He wished to file a theft report.
Jacob Reiopelle turned himself in on probation warrant.
Wittenberg woman reported 3-pounds of dog food missing from garage.
Wallet was found by Fire and Ice and turned in after nobody claimed it.
Gillett woman reported two females who are drug users are threatening to kill her and child.
Cecil woman told authorities that neighbor's girlfriend walked up to her door at the 200 block of S Warrington Ave. and threatened to beat and kill her and her dog.  Complainant wasn't sure what led up to the incident.
Birnamwood man on 400 block of High Street was requesting officers on behalf of neighbors, who heard people in their basement.
SHAWANO POLICE DEPARTMENT
Curfew violation at the 100 block of S Main Street just after midnight.
Disturbance reported on the 800 block of E. Richmond St.  Complainant told authorities two people were in the hallway possible intoxicated, one was laying on the ground outdoors.  One person was pounding on the doors, screaming and yelling.
Man reported a disturbance on the 300 block of W Division Street, said his brother's girlfriend was trying to kick the door to get the kids.
A woman reported that a suspicious man was in her backyard on the 800 block of South Evergreen Street.  Her husband asked him to leave and he wouldn't.
Noise complaint at apartments on the 800 block of E Richmond Street.