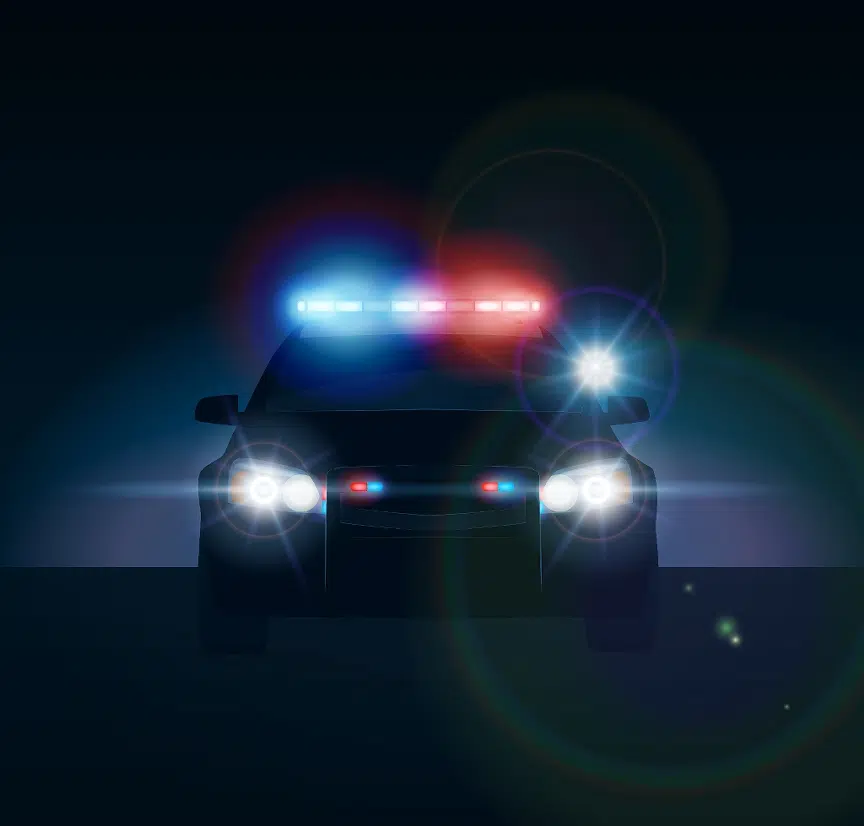 SHAWANO POLICE DEPARTMENT
Extradition for 22-year-old Alexander R Olson.  Olson is one of two men from Colorado charged in connection with last month's shooting outside a Shawano apartment party.
A woman on the 8000 block of Sycamore Rd. reported that she was being threatened by ex-boyfriend's girlfriend.
Dryer fire reported at Boarders Inn & Suites.  Building was evacuated due to the large amount of smoke.
Disorderly conduct reported at North Star Casino.   A customer was escorted out and came back arguing with patrons.  Man took off when authorities arrived on scene.
Man requested extra patrol at a Shawano bar on Ash Dr after reporting suspicions about a man who came off as "odd".  Complainant there was possibly drug dealing going on at the bar.
Woman reported that an illegal fire outside a bar on the 5800 block of Lake Dr in Shawano.
SHAWANO POLICE DEPARTMENT
Disturbance reported at the 300 block of Mauer St.
Tobacco problem reported at Shawano Community High School.
Controlled substance problem reported by managment company of apartment on 1300 block of E Lieg Ave.  Smells were coming from the bathroom area.
Covantage Credit Union reported a tan colored pickup truck that was parked in front of the front door when they were trying to lock up.  Car had been there for 30 minutes and a large door was seen inside.
Welfare check was requested for a young lady who was reportedly crying behind the dumpster.  Complainant asked if she was ok and she said yes.
CLINTONVILLE POLICE DEPARTMENT
A vehicle was entered without permission on Spring Street.  Twenty minutes later, a vehicle was reported on Spring Street (2:34 AM).  Thefts were also reported from vehicles on Spring Street (6:39 AM and 7:10 AM).
Burglary on Lincoln Ave is being investigated.
26-year-old Clintonville man was arrested on outstanding warrant through the Wisconsin Department of Corrections and taken to the Waupaca County Jail.
WAUPACA COUNTY SHERIFF'S OFFICE
Domestic Disturbance reported by a 25-year-old New London woman who told authorities that her dad threw coffee on her and shoved her on recliner.
Gas drive off at New London's Royalton Station.