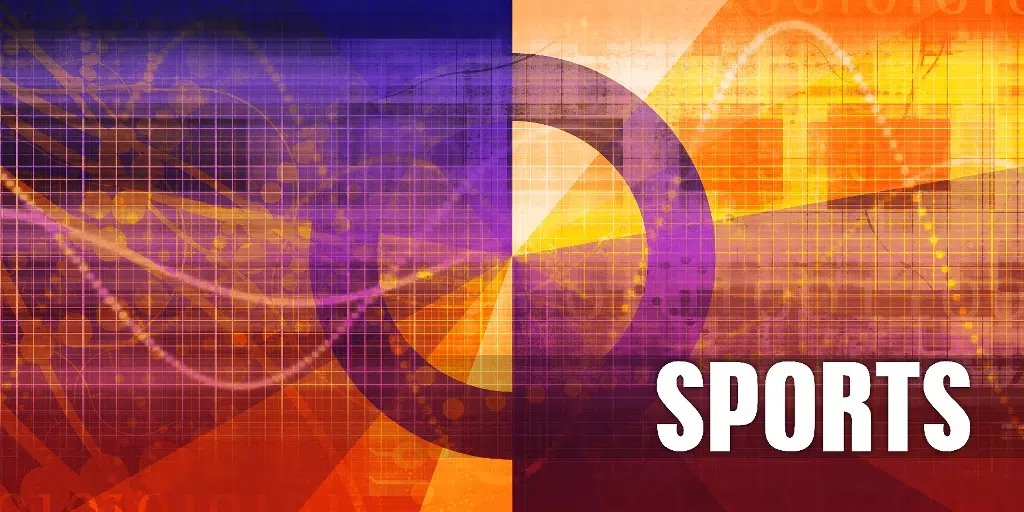 The march to Madison has begun in boys wrestling.
Pulaski won the Green Bay regional this weekend, they will send 12 wrestlers onto sectionals, including Cole Gille, Logan Bellow and Lucas Gracyalny who all won their weight classes.
Shawano finished in 6th place.  Six Hawks qualified for sectionals, including Colterm Herm and SamTourtilott who finished in second place, along with Ben Carroll who came in third.
At the Seymour Regional, Freedom finished first, Seymour second and New London third.  Seymour's Wyatt Karczrowski and Jeremiah Baranczyk finished first while Thomas Peters, Brady Eick and Nick Sherman each finished in second place.
New London wrestlers who qualified for sectionals are Adam Armour, Julian Polanco, Garrett Ruckdashel, Jacob Hoier, and Travis Kuhnke.
At the Coleman Regional, Bonduel finished second, Menominee Indian was third, with Gillett-Suring placing fourth.
For Bonduel, Max Sokoisko, Jordan Boldt, Isaac Banker, Jacob Banker, and Jacob Geise all won their weight classes, with Luis Lagunes, Jason Toellner, Moises Lagunes and Colin Wussow placing second.
Menominee Indian's Alonzo Hack was a winner at 285.  Darius Hawkins, Morgun Fish, Eliot Miller, Darius Wayka all came in second.
Gillett-Suring's Sem Lemens and Sam Davis both placed second in their respective weight classes.
Friday Boys Basketball Results:
Pulaski pulls off a miracle against De Pere.  The Red Raiders scored the games final 8 points and got a buzzer beater three-pointer from Trevor Stiede to win it 50-49.  Stiede and Dylan Hendricks each had a game-high 16 points.
Iola-Scandinavia 63, Bonduel 57
Clintonville 77,  Luxemburg-Casco 50
Suring 57, Gillett 21
Shawano boys basketball is on the air tomorrow when the Hawks  take on West De Pere.  Due to the mayoral forum, tomorrow night's Hawks game will be airing on WOWN B99.3 FM, and it also streaming online at TCHDailyNews.com.