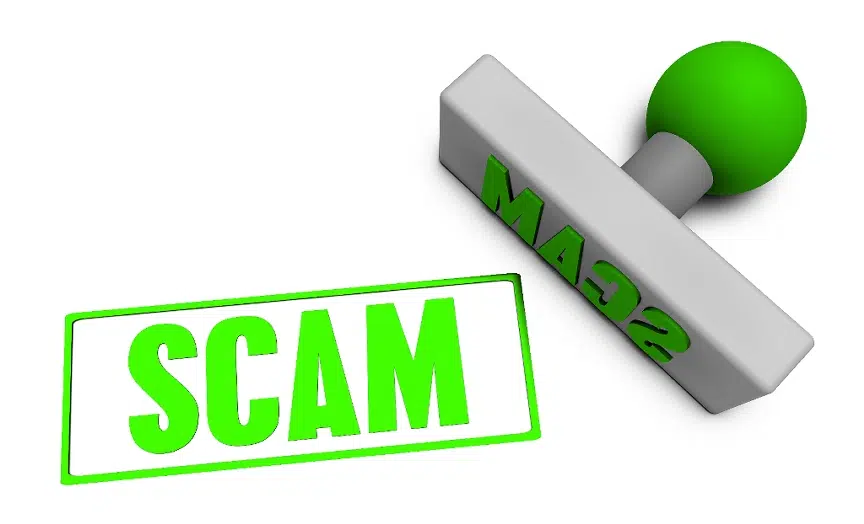 A Bonduel man believes he was the victim of a scam attempt.
The 41-year-old told authorities that he received a priority mail package with check inside.  The man googled the address on the check and called the associated company, who told him it was fraudulent.
He then called the name on the check and that person said they wanted the check mailed back.
The Shawano County Sheriff's Office was contacted for comment on the incident.