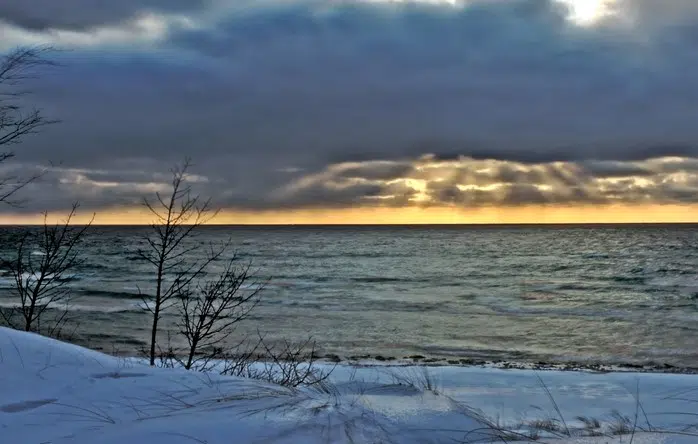 The price tag for the Foxconn deal for a proposed high-tech factory in southeast Wisconsin, keeps going up.
The latest estimate from the nonpartisan Legislative Fiscal Bureau is $4.5 billion, rather than the $3 billion Gov. Scott Walker said the deal with the Taiwanese manufacturing company would cost.
Assembly Minority Leader Gordon Hintz, an Oshkosh Democrat, says spending that kind of money is a bad idea.
"Committing $4.5 billion over the next 15 years on a highly automated plant in a world with constantly changing technology is not just expensive, it's risky," he states. "$4.5 billion for Foxconn will come at the expense of K-12 education and statewide transportation infrastructure."
Walker and Republican leaders have repeatedly said the Foxconn deal is a great investment for the people of Wisconsin. They say it makes sense because it will create a new cluster of technology companies, create thousands of jobs and have a huge positive impact on the state's economy.
Democrats say the promised 13,000 jobs come at a price far too high: $200,000 in state taxpayer money per job.
They say this is way out of line with other deals the state has done to create jobs.
Hintz says the Walker administration has a bad track record on job creation.
"Long on promises but short on results," he stresses. "The Kestrel Aircraft Co. received $25 million to create 600 jobs in Superior.
"Instead, Kestrel defaulted on millions of dollars in state loans and left local residents holding the bag."
Democrats also are opposed to the Foxconn deal for environmental reasons.
Last week Foxconn said it wants to draw 7 million gallons of water per day from Lake Michigan to manufacture liquid crystal display panel