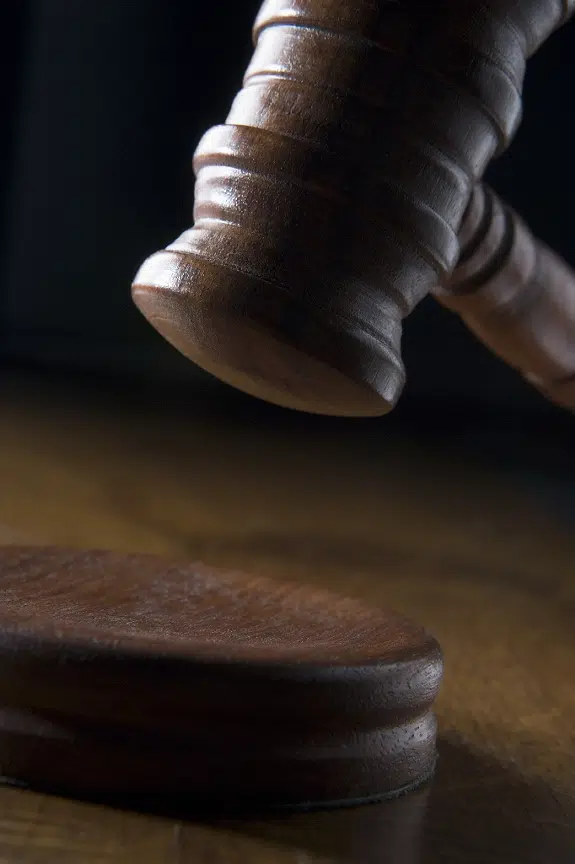 A 45-year-old New York man is expected to plead guilty to charges of driving to Shawano to have sex with a minor het met online.
James A. Huskisson was in federal court yesterday where prosecutors agreed to a 30-year prison term in exchange for the guilty plea. Court documents show that DNA found in the victim's bed sheets confirmed the sexual encounter.
Prosecutors say this was from a four-day sexual encounter in late September.  Video and and photo evidence also confirmed the activity.
The criminal complaint states that Huskisson arrived in Shawano eight days after first contacting the 15-year-old victim online.