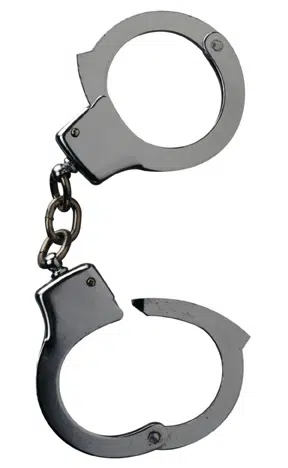 A former volunteer wrestling coach is in Outagamie County jail after being arrested on multiple charges relating to inappropriate contact with children.
23-year-old Garrett Heder faces six felong counts of representations depicting nudity and 11 misdemeanor counts of exposing a child to harmful material.
Fox Valley Metro Police said Heder had ongoing contact with the alleged victim.
Up until this week, the Suamico man was a volunteer assistant wrestling coach at Bay Port High School.  The district issued a statement saying that Heder completed a successful background check before working with the team and there's no indication that any of the alleged criminal activity took place on district grounds.
His volunteer status has been revoked and the district says he's no longer allowed to have contact with district students or be on district grounds.