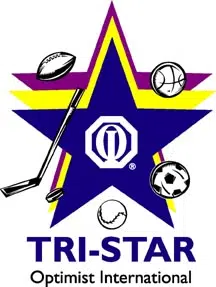 Shawano youngsters who want to prove their skills on the hardwood will have their shot next week.
The Shawano Optimist Tri Star Basketball event is set to take place on Monday (Feb. 12) .  The event will be run in partnership with the Shawano Hawks boys and girls varsity basketball teams and will take place at Shawano Community High School.  Optimist Volunteers will be on hand to assist the students ages 8-13.
The participants will run the course of dribbling, passing and shooting. The person with the highest score wins a trophy or medal depending on placing.
The top person in each category will move onto District Competition held in Fond Du Lac, WI.
Parents and other supporters of the young ballers are welcome to attend. Door Prizes will also be given out during intermission of the Tri Star Event.