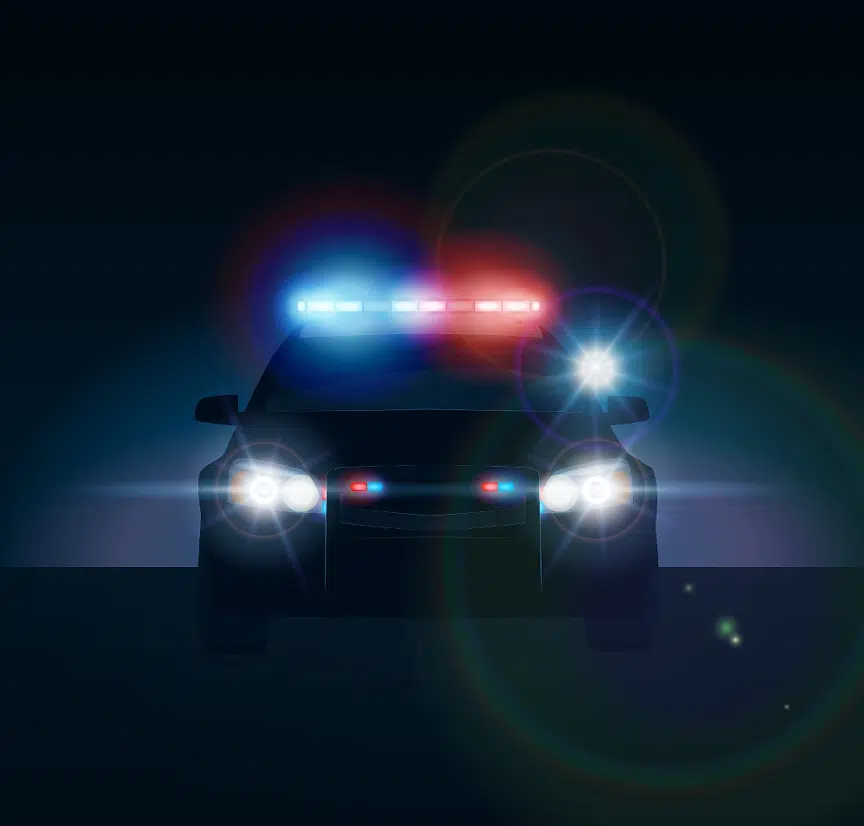 SHAWANO COUNTY SHERIFF'S OFFICE
Two men requested to speak with an officer at the main door of the Hochunk Casino, claiming they were scammed.  Issue was changed to a civil matter.
Wittenberg woman reported she let kid stay with their dad (at his aunts home in Gresham) and the children have been truant since Monday.
Pulaski man told authorities that someone his garage Sunday night.  Said witnesses at house tried to follow the black truck with a tool box on back.
Clintonville woman reported a burglary at an undisclosed location, saying 10 units had locks cut.
Wittenberg Senior Center vehicle hit a turkey on CTY TK J.
Wittenberg man reported that a semi pulled into yard and smashed his garage.  Man followed him to the wildnerness, located the semi at gas station.
Bonduel woman reported problems with neighbors who continually come into her yard.  Said they came chasing their dogs and left tracks all over the place–ongoing problem.
SHAWANO POLICE DEPARTMENT
Man told police he was kicked out by friends and was at the 600 block of E Randall Street in a sweatshirt and shorts and was freezing.  Requested a ride.  Officer responded and did not see anyone.
Burger King reported receiving a counterfeit $20 on Sunday night.
McDonald's reported receiving counterfeit $20.  Police received a call from the bank saying they had that bill from McDonald's.
Semi went into ditch near E Green Bay St and S Airport Dr.
Business reported that a 60-year-old employee did not show up for work which is not like him.
Report of a fight at the 200 block of E Division Street.
Domestic disturbance reported at 100 block of Aspen Ct.
Domestic disturbance reported at 1500 block of Estates Lane.
CLINTONVILLE POLICE DEPARTMENT
Disorderly conduct reported on 6th STreet.
Citation issued for Operating After Revocation on Hwy 22 and Meadow Lane.
Fire department dispatched to Spring Street for alarm.
38-year-old woman taken into custody on body only warrant through DOC.