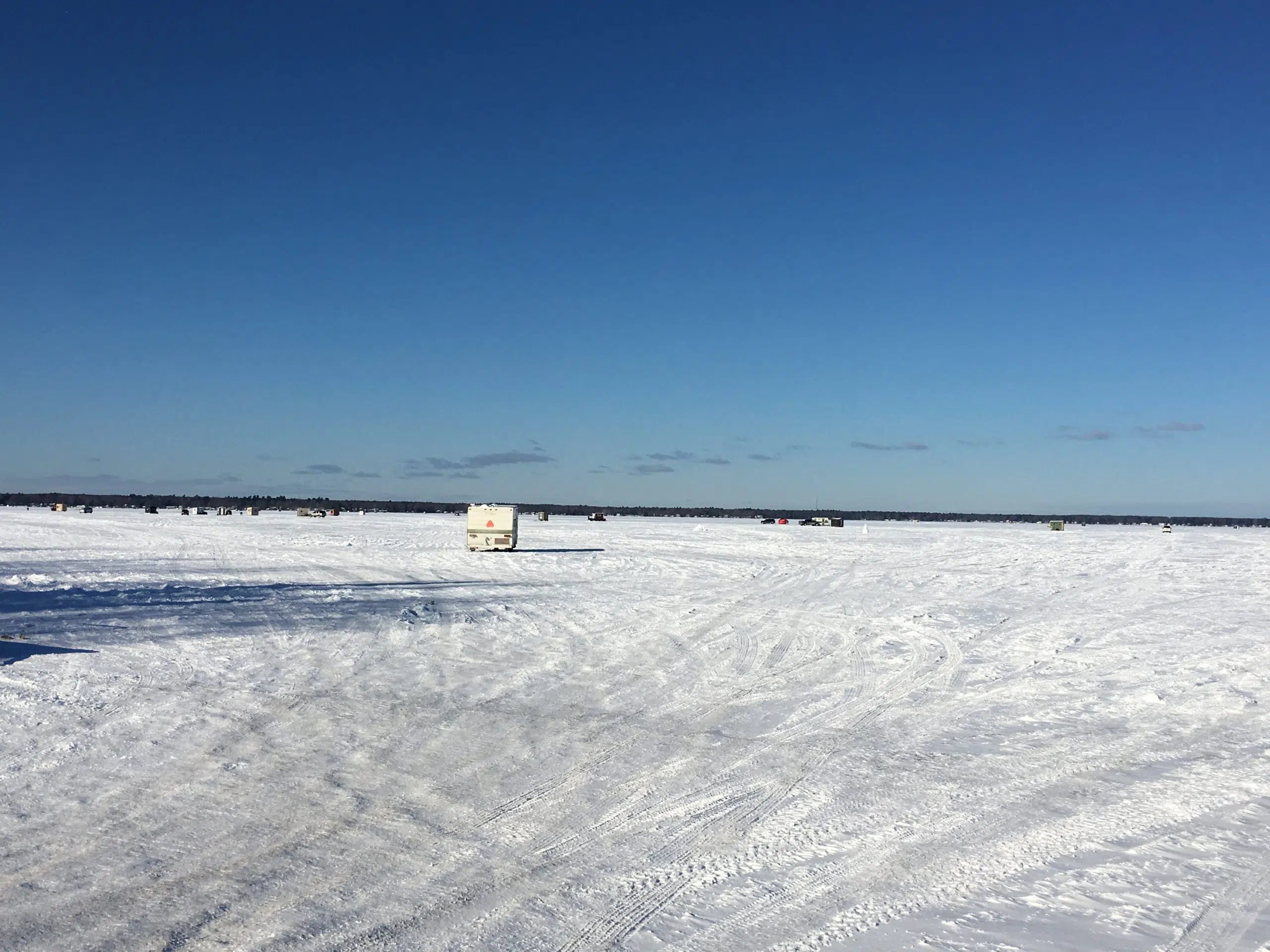 Two fishing derby's over the weekend were enough for DNR Warden Clark Delzer to give his assessment of the fishing waters.
"I was at both of them and I saw some really really nice fish," Delzer said.  "Shawano was pretty hot this weekend….some big big fish fish on the ice.  Lots of 30's."
Delzer said he heard something about a 42 incher that may have been on one of the surrounding lakes.
The news isn't all great for ice fishers.  There is now less than a month until all shanty's have to be taken off the ice.  Sunday March 4 is the deadline.
"Nobody want's extra Shanty's sinking to the bottom of Shawano Lake," Delzer said.