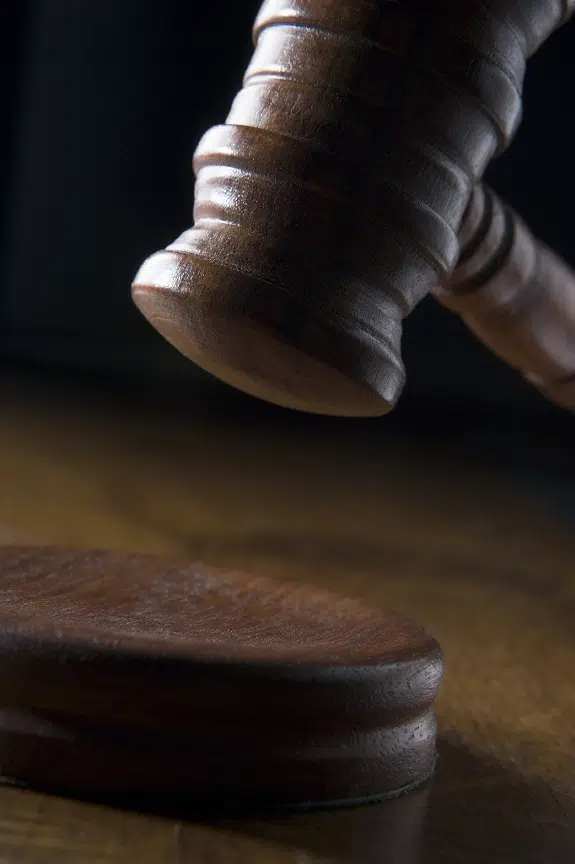 A second man has been charged in connection with a shooting outside a Shawano party last weekend.
22-year-old Alexander Olson of Colorado was charged with felony counts of first degree reckless injury and manufacture and delivery of cocaine.
20-year-old Kevon Houston faces the same felony charges, he was charged on Monday.  The criminal complaint states that Houston and Olson sold drugs at a Shawano party through Olson's girlfriend.
Shortly after, a crowd of people confronted them on the quality of the drugs, the complaint says that Houston fired a gun from his car, wounding a 31-year-old woman with non-life threatening injuries.  Houston is also charged with reckless endangerment.  He is due back in court on Monday.