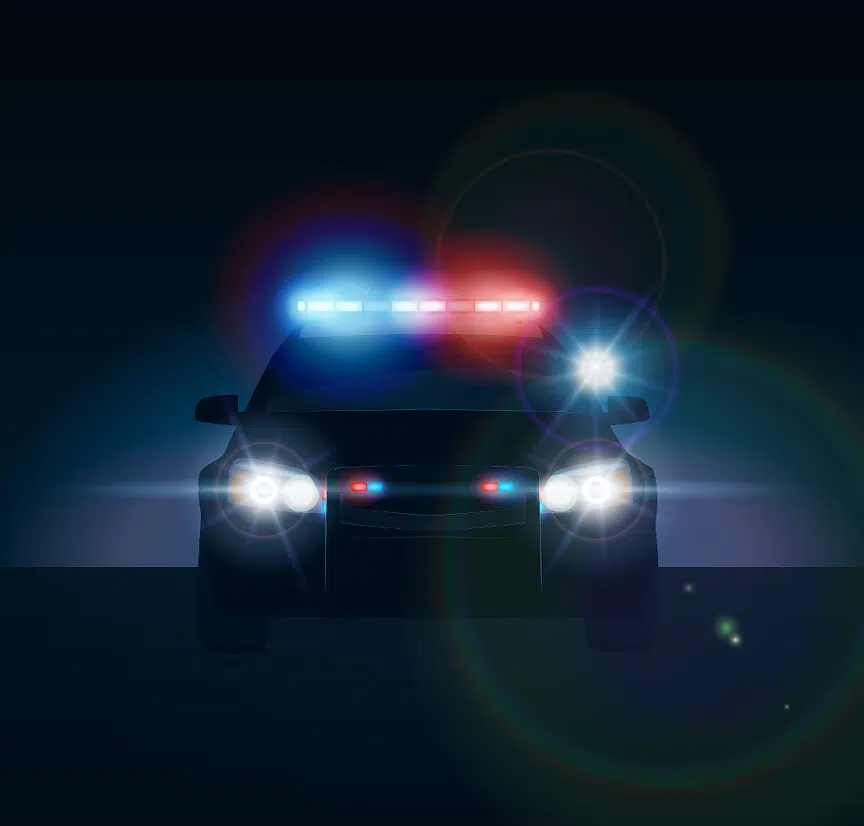 SHAWANO COUNTY SHERIFF'S OFFICE
A Cecil woman reported her boyfriend as "belligerent" and telling her to get out.  Woman said she lives there and shouldn't have to leave.
Shawano man told authorities someone was riding around his yard on a snowmobile on the W5100 block of Stark Rd.  Man said the tracks led to a nearby house.  Police were unable to locate suspect.
Gresham student says her car went into a ditch neart CTY TK U & Winkle Rd.  Said she was pulled out by her teacher.
Krakow One Stop reported that and employee was caught stealing cigarettes on video.  Said it has been going on for sometime and requested to have an officer come out.
All About Animals Vet Clinic told authorities that a dog owner hadn't come to pick up his German Shephard and Pit Bull.  Clinic said if he doesn't come they will have to be surrendered to the human society.
Driver hit a pole and was stuck in the vehicle.  There was no air bag deployment and vehicle started on fire.  There was a woman in the vehicle, her baby was fine and out of the vehicle, in the complainants van.
Report of a hit and run in Wittenberg.  Witness said driver hit a parked car and took off.  Incident occurred between the post office and the Village Inn on Vinal St.  There was no apparent damage.
Caller reported seeing an ice shack in the highway in the Bonduel area.  Area was patrolled and nothing was located.
SHAWANO POLICE DEPARTMENT
Employee leaving work a the 400 block of W Green Bay st reported a suspiscous car on the side of the building.  Complainant called back to tell police that vehicle had left on Green Bay St.
Semi with no lights was ported driving east bound on Green Bay St shortly after 8:30 p.m.  Officers checked and were unable to locate the semi.
CLINTONVILLE POLICE DEPARTMENT
Suspicious incident reported on Garfield Avenue
Noise complaint on 5th Street
Alartm reported on S. Main Street