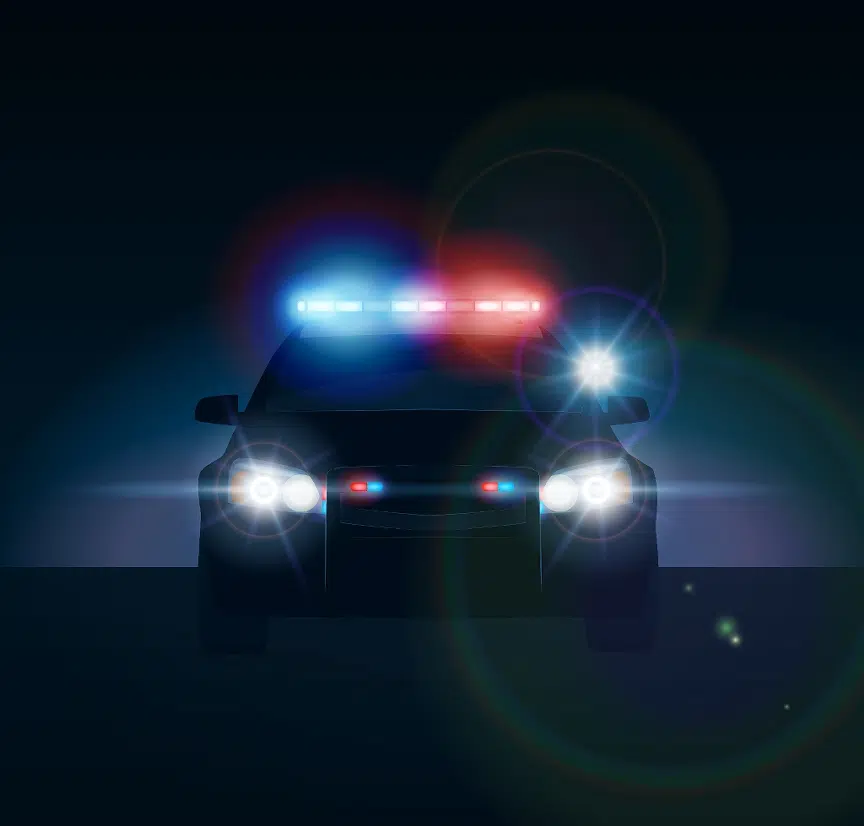 SHAWANO COUNTY SHERIFF
Meals on Wheels driver reported a strong odor of gas at residents house in Cecil.  She reported that the resident was wheelchair bound and did not want to leave the house.
A Mattoon man told authorities that as her daughter was getting off the school bus, a water truck didn't stop for the red lights of the bus.  He said the driver yelled at him and drove into town.  He did not see a plate on the vehicle.
An Eland woman reported that her carbon monoxide detectors were going off and there was an odd smell in the house.  She believed her furnace was tampered with.
A bag of suspected marijuana was found on the property of the Ho-Chunk Casino in Wittenberg.
7 reports of reckless driving around the county.
SHAWANO POLICE
Loose terrier reported on the 300 block of S Andrews St at around 3:45 p.m.
Police received a probation and parole complaint for a woman at the 1300 block of E. Green Bay Street.  She was said to be "cooperative but upset and emotional".
Suspicious odor reported in an apartment on the 300 block of S. Sawyer Street.
Police attempted to locate three people who left the high school in a car.  One was a runaway and none of the three were valid to drive.
Report of a driver in a white Ford Focus with an infant being held on lap at McDonald's.
CLINTONVILLE POLICE DEPARTMENT
A theft from a vehicle was reported on E. 2nd Street.
Officers responded to Bennett Street for an unwanted subject and found the suspect had left prior to officer's arrival.
Fire department was dispatched to Spring Street for a fire alarm.
A retail theft was reported on W. Madison Street.