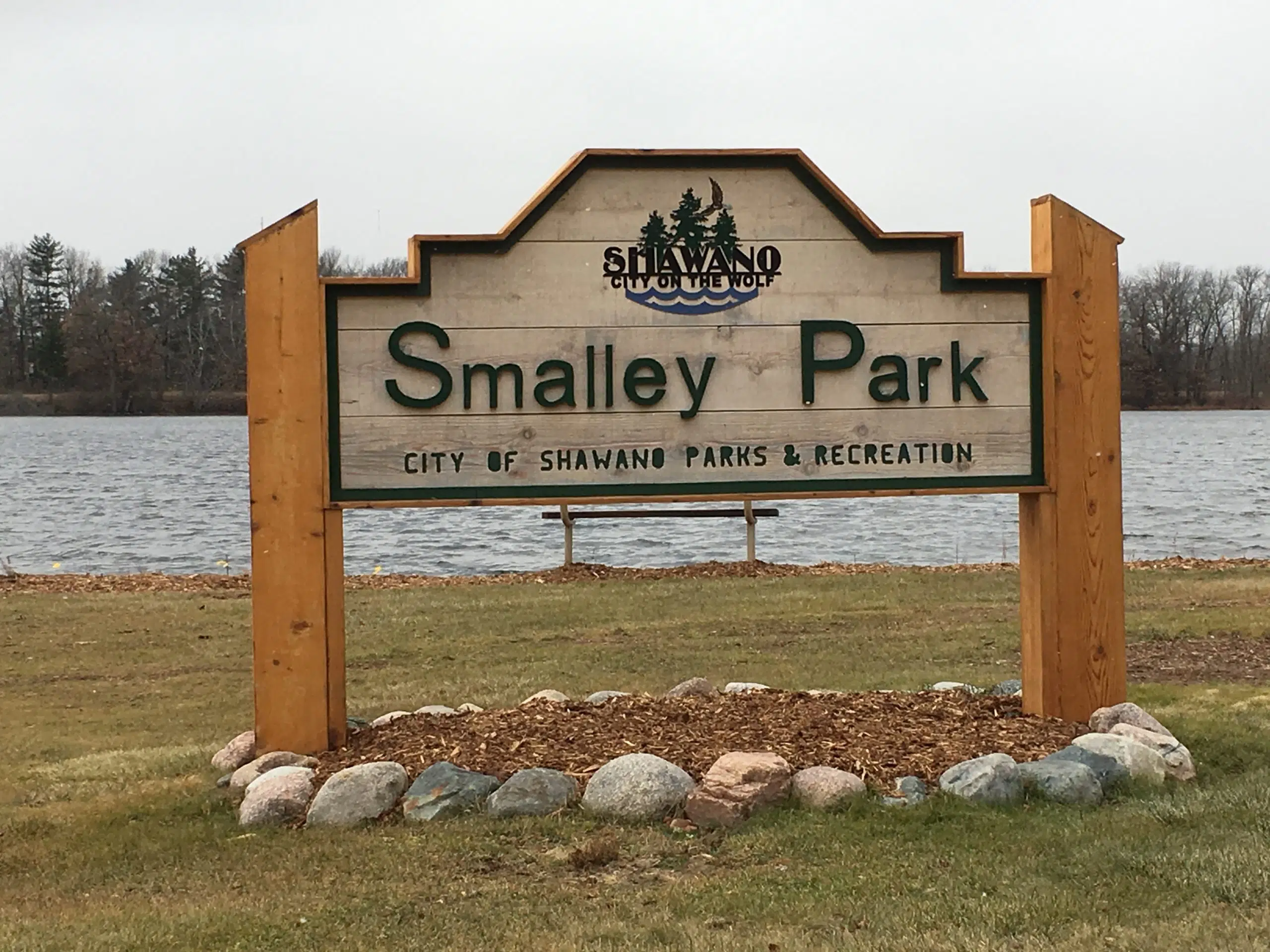 The Shawano Plan Commission recommended a zone change for the proposed housing development at Smalley Park.  About thirty residents were on hand at the Shawano Plan Commission's public hearing last evening.  The topic was the proposal for the residential development of Smalley Park at the site of the old Shawano Medical Center.  Jason Tadych of Tadych Investment Partners, LLC of Green Bay was on hand.  Before he discussed his proposal that would build four-story 39-unit luxury apartment building and 25 detached single family condominiums, some of neighborhoods residents took part in the hearing, voicing their concerns about potential traffic, congestion, and criminal activity that might accompany the apartments and condominiums.
Tadych address the congestion concern later on, saying the amount of residents coming and going on a daily basis would most likely be fewer than daily trips to and from the old hospital that was previously on the site.
The proposal now moves to the city's common council next week for consideration.