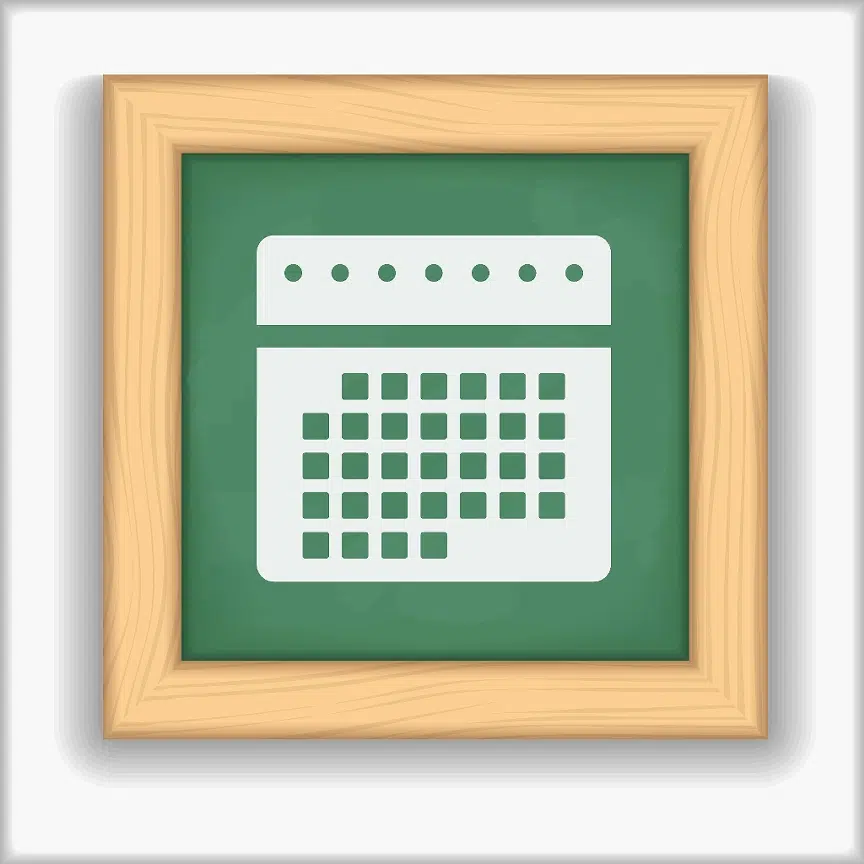 The Shawano School district is considering not having a spring break.  In an email survey that was sent to parents, the district is suggesting the possibility of having extended weekends throughout the school year instead.  District Administrator Gary Cumberland says this might be more conducive to parents schedules.
"Getting off work sometimes is difficult for a full week, especially if it's the same week for all the kids parents that go to school," Cumberland said. "They don't shut down like the school does so that's sometimes hard, but getting a day here or there throughout the year might me more amenable."
They are also considering having both the break and extended weekends and ending the school year a little later.  The survey is due back next week, any changes would go into effect for the next school year.