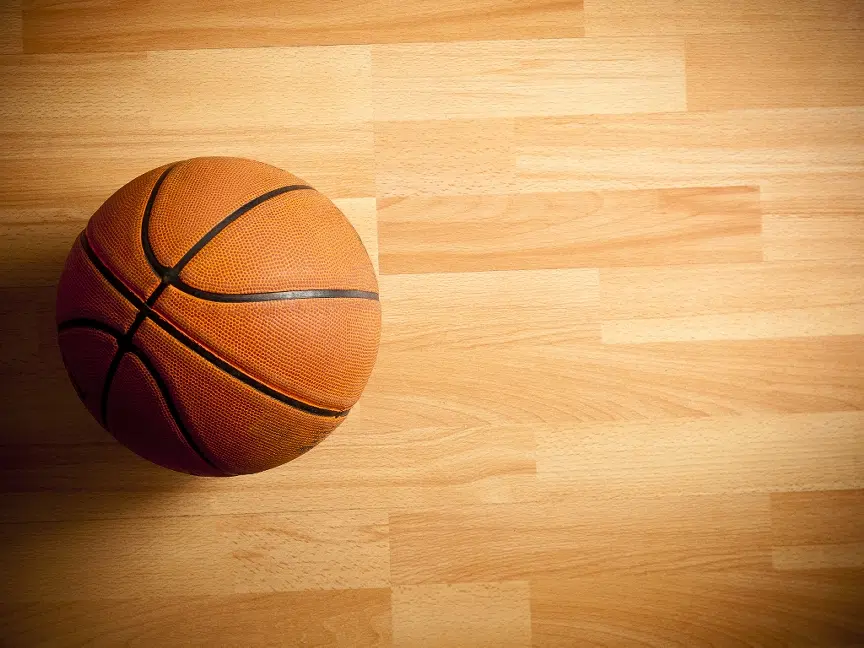 In a game of runs, Shawano's last one fell just short.  Dakota Maltbey's rebound tip-in at the buzzer didn't fall and the Hawks fell to Pulaski 55-53 for their first loss of the season.   After trailing by 7 points with under two minutes to play, Shawano (2-1) cut the deficit to one before Pulaski converted one of two free throws with 16 seconds left.
Dylan Hendricks led all scorers with 17 points and said it was a taxing game.
"It was a lot of running, a lot of up and down," Hendricks said.  "We were really tired but we knew that It were going to give it one-hundred percent so we came out ready to play and I think we really executed well."
Cole Nelson had 16 points for Shawano who are off until Tuesday when they travel to Xavier. Pulaski's (2-0) back in action on Friday when they host Green Bay Preble.
Other boys basketball scores:
New London 62, Fox Valley Lutheran 46
Menominee Indian 78, Tigerton 13
Green Bay Southwest 78, West De Pere 70
Gillett 91, Lena 84
Green Bay East 70,  Wausau East 54
Merrill 87, Hortonville 79
Valders 77, Brillion 43
Tuesday Girls Basketball Results
Shawano 72, Green Bay West 20
Denmark 57, Oconto Falls 28
Fox Valley Lutheran 57, Freedom 50
Mosinee 50, Waupaca 47
West De Pere 69, Menasha 55
Bowler 59, Tigerton 36
Wittenberg-Birnamwood 43, Bonduel 23
Pulaski 56, Sheboygan North 38
New London 46, Xavier 38
Seymour 97, Green Bay East 9