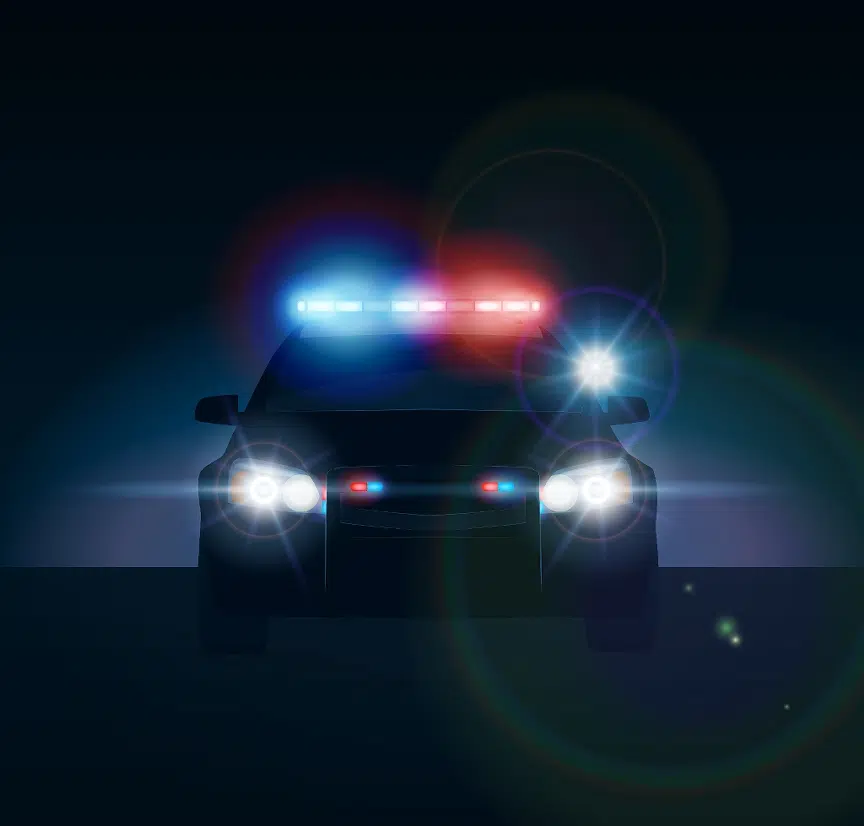 A Waupaca man faces multiple charges following a Monday morning physical altercation with two police officers.
According to the criminal complaint filed by the Shawano County District Attorney, two Shawano Police officers were dispatched to a theft complaint on the 600 block of E. Randall street where they encountered 37-year-old Raymond A. Herrera.
The complaint says that Herrera would not identify himself and had a strong odor of alcohol on his breath.  The officer told Herrera that he was obstructing and took control of his right arm when Herrera pulled away and started to run.  According to the complaint, the officer got him on the ground but Herrera continued to try to get back up and at one point had his hand by the officer's gun.  The officer wrote that he hit him multiple times with a closed fist and also stunned Herrera up against a house.  He continued to resist arrest.
After backup arrived, Herrera was placed inside a squad car where he eventually passed out.  He was taken to the ER, where the criminal complaint says that he was uncooperative with the staff.  A doctor cleared him for jail.  The officer's body cam was damaged, his left thumb had a cut and his firearm magazines were located in the yard where the struggle happened.  Herrera was charged with 2 counts of battery to a police officer, resisting, obstructing, criminal damage, bail jumping and prowling.