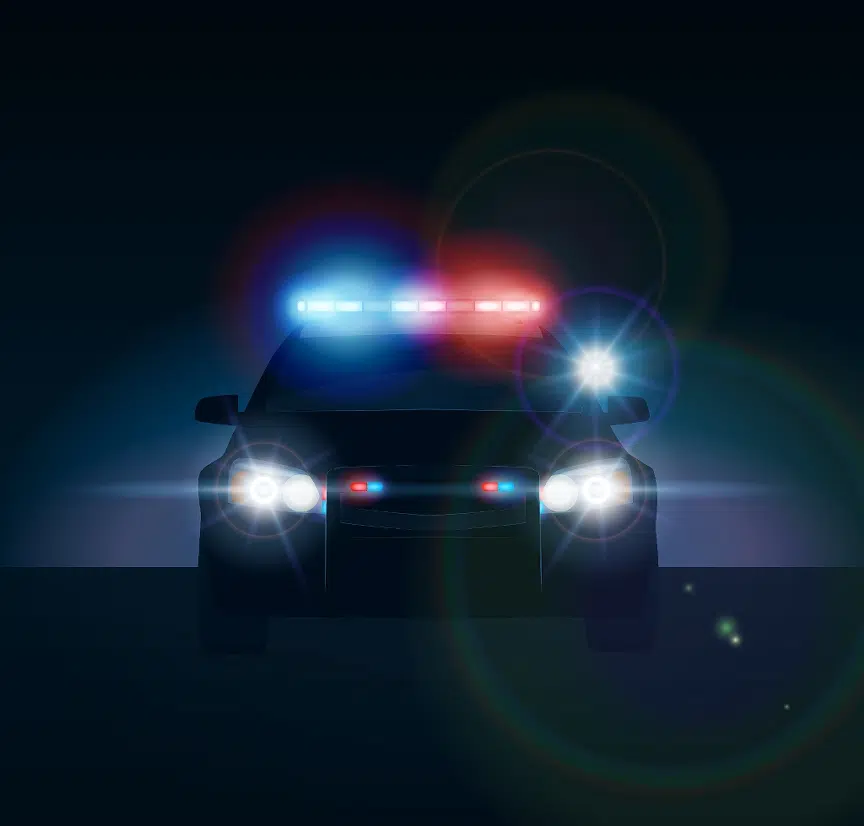 Two men were arrested in separate incidents over Thanksgiving weekend.
A Neopit man was arrested on a second offense OWI after briefly fleeing police attempting to pull him over for a for failing to stop at a stop sign.  Shawano police say the twenty-five year old drove away from officers for almost a quarter mile at speeds of around 40 miles per hour before he stopped and was arrested.
A 52-year-old Shawano man was arrested on a third-offense OWI charge and operating after revocation after he drove his van into a tree.  Police received a report of a man slumped over in his vehicle near the corner of Hamlin and Division.  The caller reported that the man smelled like he may have been drinking.  There were no injuries.