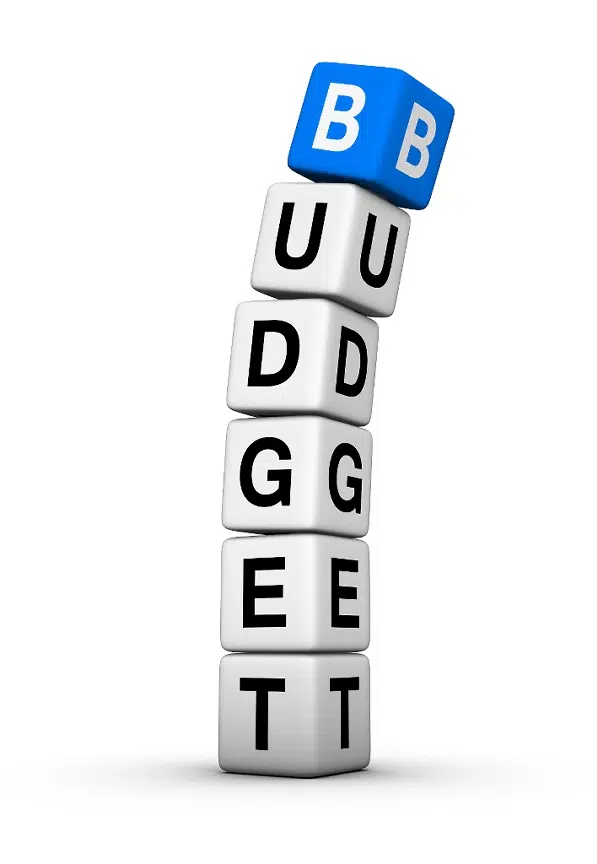 A vote on the wheel tax did not pass in a special meeting held by the Shawano Common Council and Shawano Municipal Utility Commission last night.  As a result, the council was left scrambling to make up for revenue that the bill would have generated.  They talked about the possibility of cutting city staff.  Alderwoman Lisa Hoffman did not think that was feasible.
"When you talk about cutting staff, I would like someone, who do you want to cut," Hoffman asked. "I don't want to cut staff, we're already stretching our staff thin with what we give them to do."
The council also discussed cutting certain city services and then voted on a motion to amend the budget to cut just under 99 thousand dollars.  The motion also called for city department managers to adjust their Capital Improvement Project Budgets to make up for the difference. That motion passed with Alderpersons Lisa Hoffman and Bob Kurkiewicz voting against it.  The levy on the budget did not change.