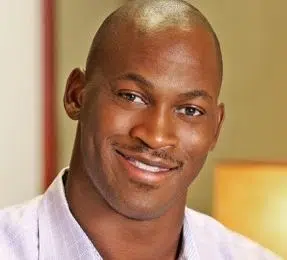 The Green Bay Packer's all-time sack leader will combine his love of faith and love of football for an inspirational message that will be delivered at River Valley Church on Sunday. Kabeer Gbaja-Biamila will speak during the 9:00am and 10:45 services. River Valley Pastor Dan Taylor said it will be worth checking out.
"You know there is a lot more to their lives then what they do on the field and we are just looking to get a positive Christian message out to our community, and I think this is a great way to do it" Taylor said.
The church is expected to be filled with Green and Gold as the best dressed packer fan will win free tickets to a game.
"There are some free things that we are giving away that have to do with the packers as well" Taylor said. "We think it is a great way to encourage a people and share a positive message in our city with someone they can identify with."
Taylor said you do not have to belong to River Valley Church to attend, and guests are welcome. Seating is expected to be limited.