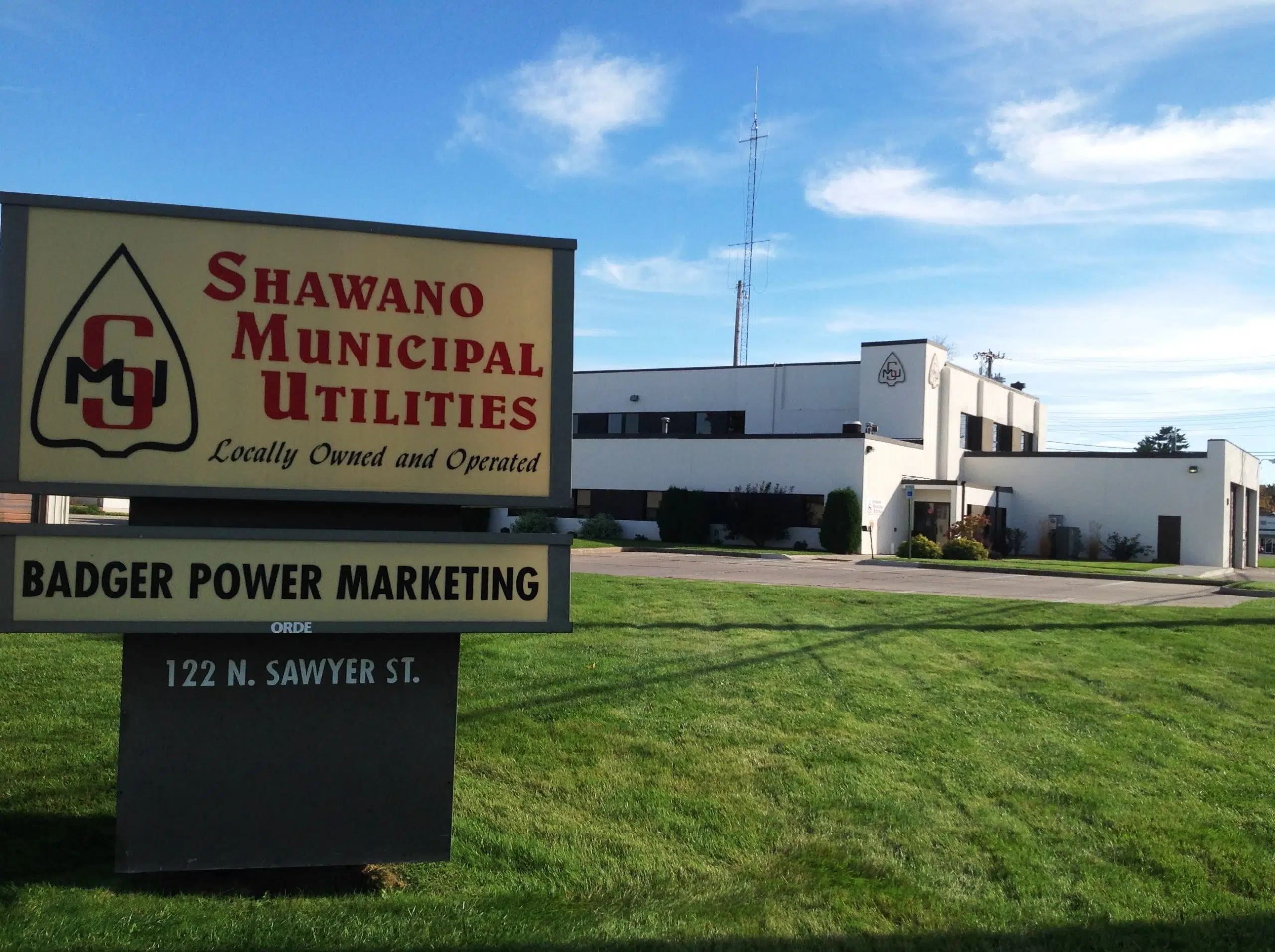 Aaron Retzlaff, Gage Waino and Adam Carroll Agree To Make The Two Week Trip
Three linemen from Shawano Municipal Utilities are in Florida, assisting in restoring power to millions who were knocked out by Hurricane Irma. 12 utility companies in Wisconsin are offering assistance. Aaron Retzlaff, Gage Waino and Adam Carroll were among many that volunteered to make the trip. SMU General Manager Brian Knapp said this is not the first time they have been asked to be involved and answered that call.
"We responded to Sandy and before that, I know we went to Katrina"Knapp said. "Florida has a lot of pubic power utilities, and they often ask for help whenever there are significant hurricanes."
Knapp said everyone who was asked if they were willing to go said they would, but some had to stay back to assist with issues if needed in Shawano. He said the three are expected to be in Florida for two weeks, but credited them for taking this step in relief effort.
"They love doing their job and they have an opportunity to do something different and learn about a different system and how to recover from significant storms" Knapp added. "One of the reasons I encourage this as GM is that when we have significant situations, they have learned how to manage them, and how to deal with them safely."
The schedule includes working 16 hour days with 8 hours of rest in between.
Also announced today, more than 25-hundred members of the Wisconsin National Guard will help with the massive recovery efforts in Florida in the aftermath of Hurricane Irma.  The Wisconsin Guard's mission is expected to include rescuing people who were trapped by rising floodwaters, preventing more injuries and protected property left vulnerable by residents who fled the approaching storm.  Irma has been one of the strongest Atlantic Ocean storms since record-keeping began.