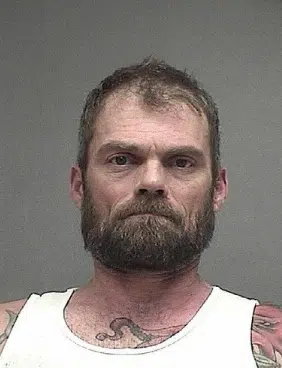 The man who allegedly drove drunk and killed a mother and daughter who were walking in Brown County was ordered to stand trial.
Police say that 46-year-old David Meyer struck and killed 44-year-old Rebecca Pennenberg and 18-year-old Raelia Pennenberg on Aug. 17 after he crashed into them when he says he was coming home from a golf outing.
Court documents show that Meyer's preliminary breath test showed he had a .219 percent blood-alcohol content level, more than two and a half times the legal limit.
He's facing two counts of homicide by intoxicated use of a motor vehicle. Bond was set at $50,000 and was posted in August.