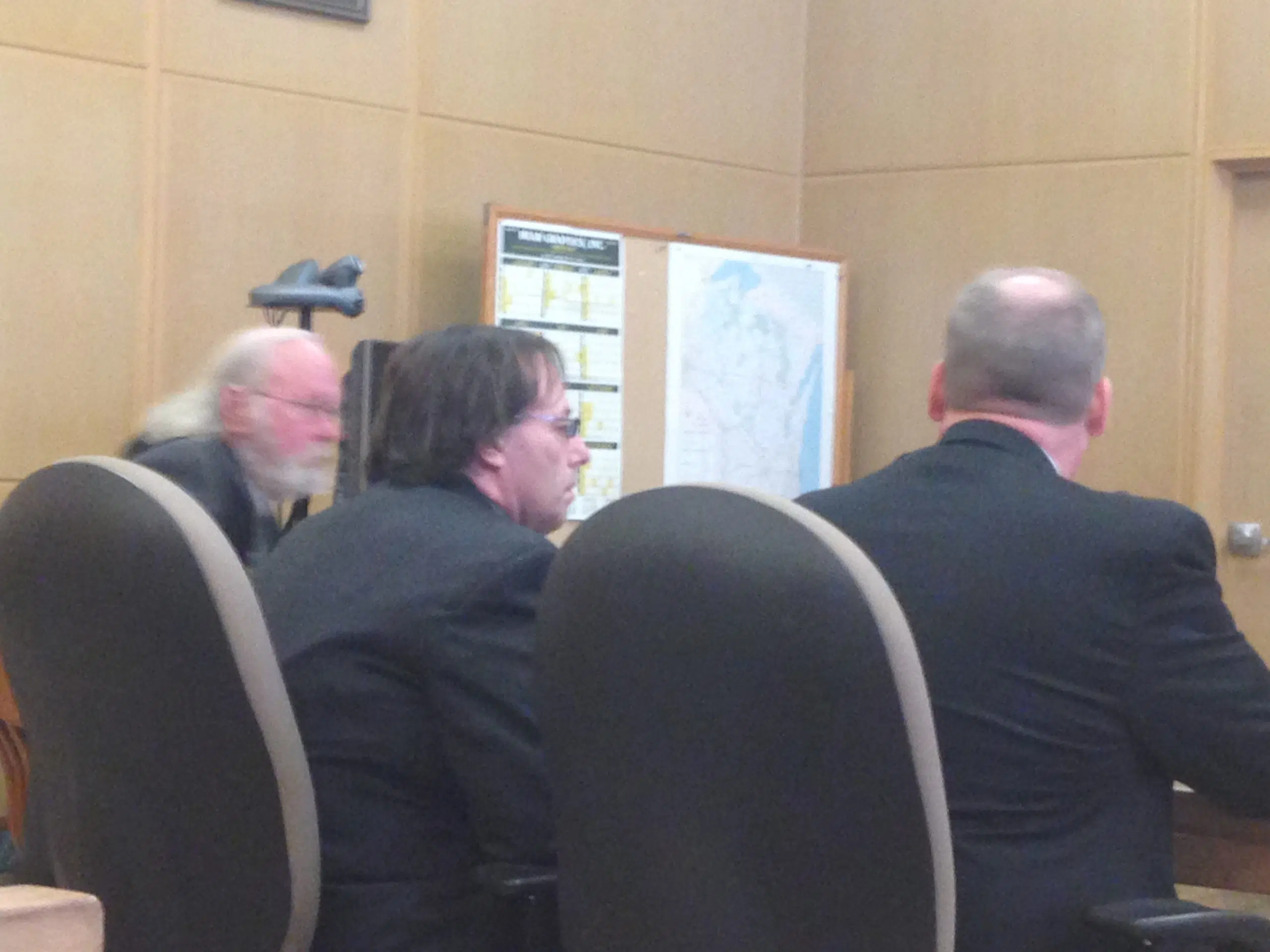 Darwin Davis Claims Lack of Counsel and Prejudiced Views Lead To Unfair Trial
A convicted sex offender who has been serving time after being sentenced to prison for second degree sexual assault of a child in Shawano County Court in 2015, is requesting a new trial.
Former Shawano Bar Operator, 50-year old Darwin Davis was sentenced to 20-years for sexual assault of a then 15-year old girl, but is claiming that he was denied the right to a fair trial, according to court documents. A hearing is scheduled to take place Thursday morning. Davis, claims he was denied the right to counsel of choice when he was prohibited from using his first attorney. Davis also claims that he was denied complete defense when he was prohibited from revealing scaring on his stomach while testifying. Davis also claimed that prosecutor Catherine White asked questions suggesting Davis was responsible for the death of Heather Szekeres, which remains an unsolved case. Davis also mentioned that his attorney, Paul Zilles failed to object when the accusations were made, leaving the jury with a prejudiced view. Along with that criticism of Attorney Zilles, Davis said Zilles failed to introduce evidence of text messages and failed to call a Private Investigator as a witness which would have challenged the creditability of witnesses, Robert Szekeres. "It would have shown that one of the state's primary witnesses was not telling the truth at trial" court documents read. Davis said it would have showed that Szekeres had knowledge of an affair that Davis was having with his wife when he did, despite Szekeres testimony in court, and the Private Investigator's testimony of a conversation with the alleged victim would impeach testimony concerning the assaults. Davis is moving towards setting aside guilt and for an order of a new trial.
Davis has been serving time in the Waupun Correctional Institute since his sentencing. He is expected to be transferred to Shawano for the hearing.