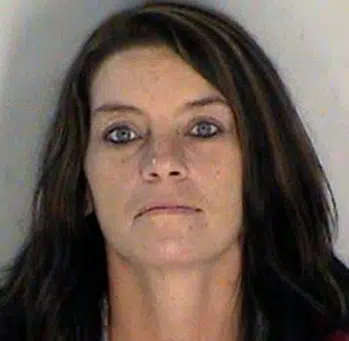 A 36-year-old Bear Creek woman was convicted in Waupaca County for conspiracy to commit, harboring or aiding a felon in a murder case after she gave false information to authorities.
Christine L. Santiago entered a no contest plea from the charges that come from the 2014 murder of Matthew Pagel in Clintonville.
Santiago was the girlfriend of Adam Ozuna, who along with Zachary Hohn, will be serving 30 years in prison for the murder.
Court records show that Santiago was imposed a 3-year prison term that was stayed, and she instead received a year in the county jail with six months stayed.