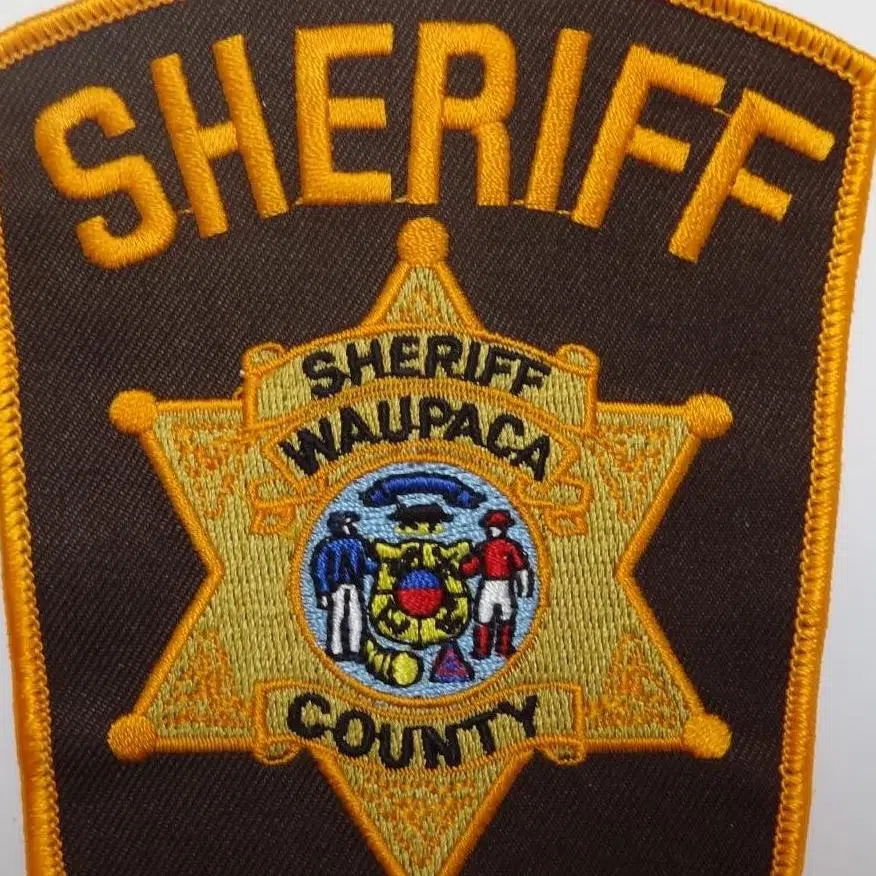 A 12-year-old boy in Waupaca County is in stable condition following an accidental shooting in the Town of Bear Creek Thursday evening.
According to the Waupaca County Sheriff's Office, the 12-year-old was shot in the shoulder by his 14-year-old cousin with a 12-gauge shotgun.
The incident occurred on County Highway O, about 8 miles southwest of Clintonville. Bear Creek first responders and deputies provided first aid to the boy until Clintonville ambulance arrived.
The victim was transported by ambulance to ThedaCare-New London and then flown by ThedaStar to Theda Clark in Neenah where he was again stabalized, and again flown to Milwaukee Children's Hospital.
"Our hearts go out to everyone involved in this tragic situation," said Waupaca County Sheriff Brad Hardel.
While the sheriff's office does believe the shooting was accidental, it remains under investigation.