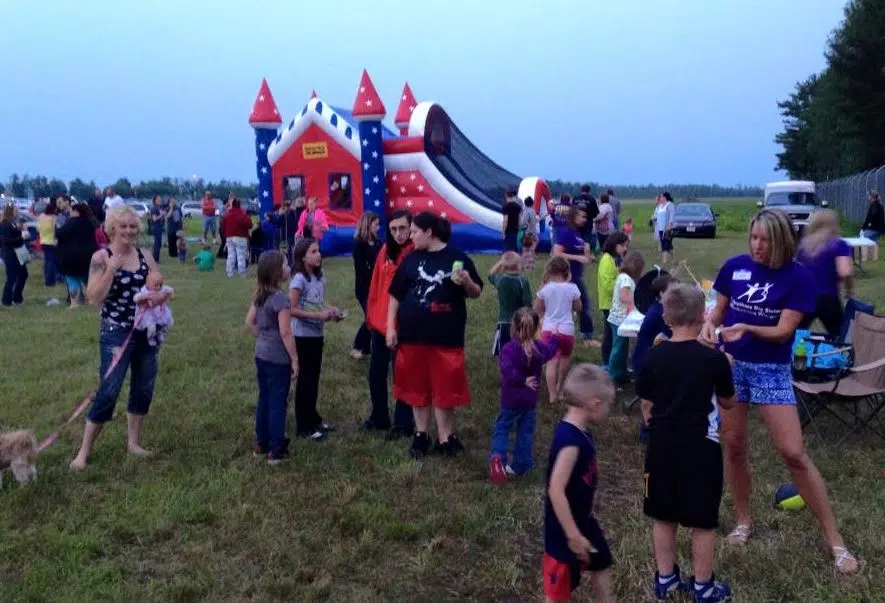 Grounds At Shawano Airport Are Too Wet For Vehicle Parking
The news comes after Tuesday night's Airport Commission meeting. Clarence Schampers of the Shawano Airport says it is always the hope to have cars park and enjoy the fireworks, but that is not possible this year.
"We were told the parking area at the airport itself is just too wet this year" said Passehl. "There will be other areas to still enjoy the show."
Passehl said you can still use the airport as a viewing location, as long as you are willing to walk from your car.
"They will continue to leave the South gate open by Lakeshore Lanes for walk in traffic, so bring your chairs and blankets" Passehl said. "Just plan to park somewhere else."
BBBS Tailgate Party Is Still On
The annual Big Brothers Big Sisters tailgate party will still take place by the South gate beginning at 6:00. Families will be able to play yard games. The tailgate party will also include DJ music and a bounce house from 6:00 until 8:30pm.
Parking is expected to be available at Four Season's Resort for a fee, but that is a first come first serve basis. Passehl says once again the show will be big enough to see from multiple locations. The show is expected to last 20 minutes and will start around 9:15pm.
WTCH will once again provide a pre-fireworks show and patriotic music during the fireworks.