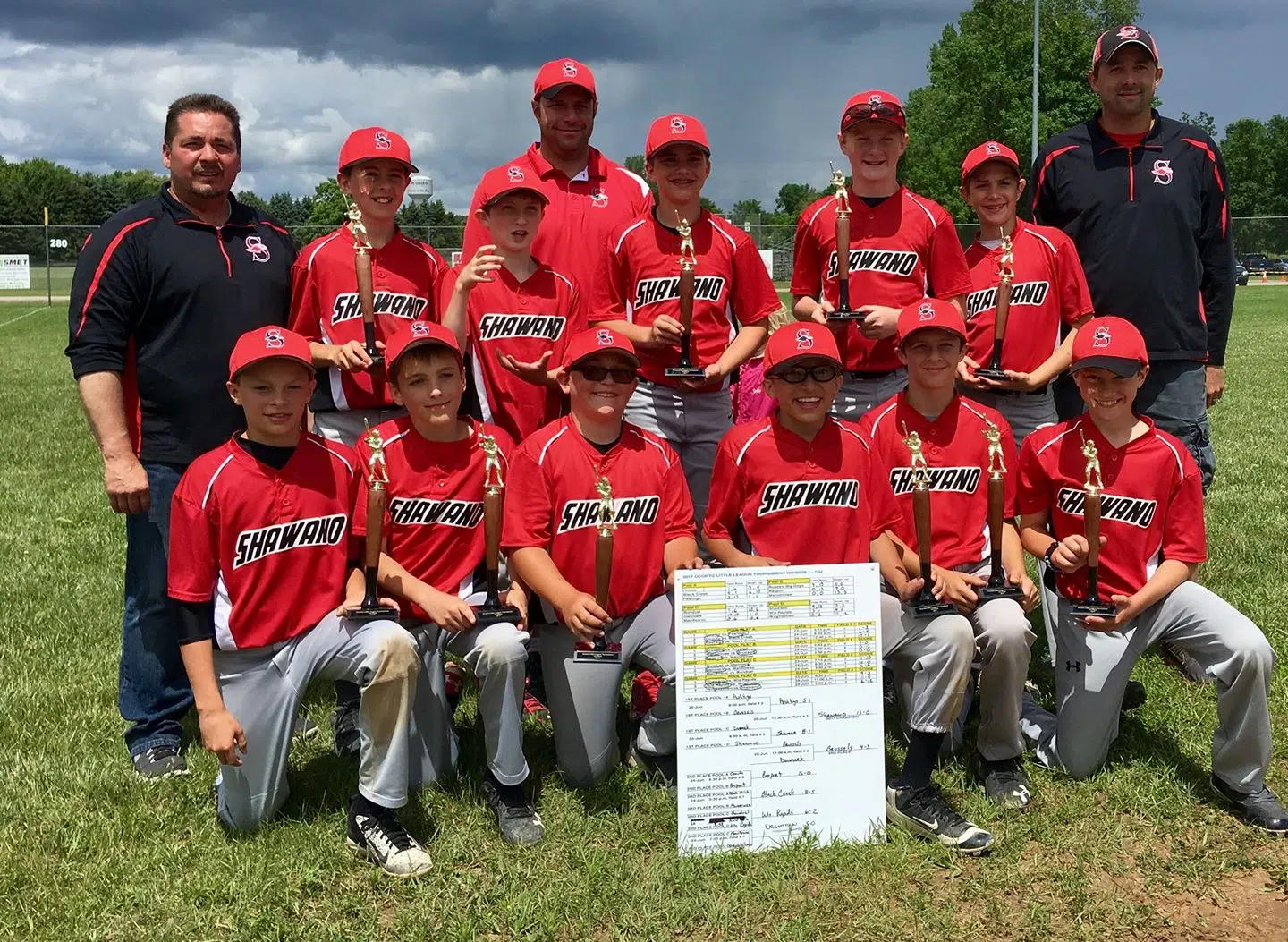 Shawano and Bonduel both came away with some first place finishes at the Oconto Baseball Tournament over the weekend.
Shawano 13 U advanced the Championship game at the Kimbery Tournament, but rains cancelled the end of the game. Teams finished tied 1-1.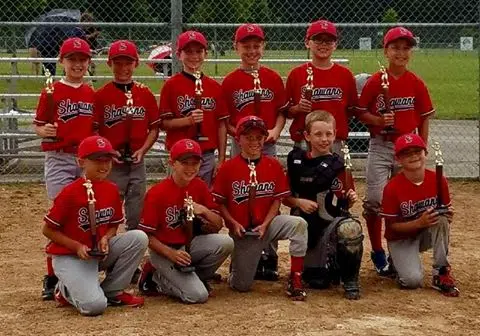 The Shawano 9U's beat Wisconsin Rapids in the Championship of the Oconto Tournament. Shawano advanced the Championship with a 7-4 win over Ashwaubenon and by winning their pool. Shawano beat Brussels Big Dogs 10-0 and Marinette 7-6.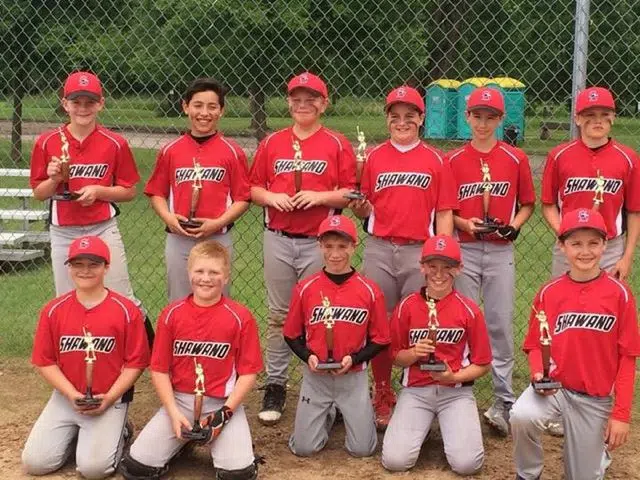 The Shawano 11U's took third place in the Oconto Tournament with a 4-1 win over Wisconsin Rapids. Shawano lost in the Semifinals to Tournament Champion Seymour 1-0, but won two games in their pool, beating Manitowoc 3-1 and Marinette 10-0.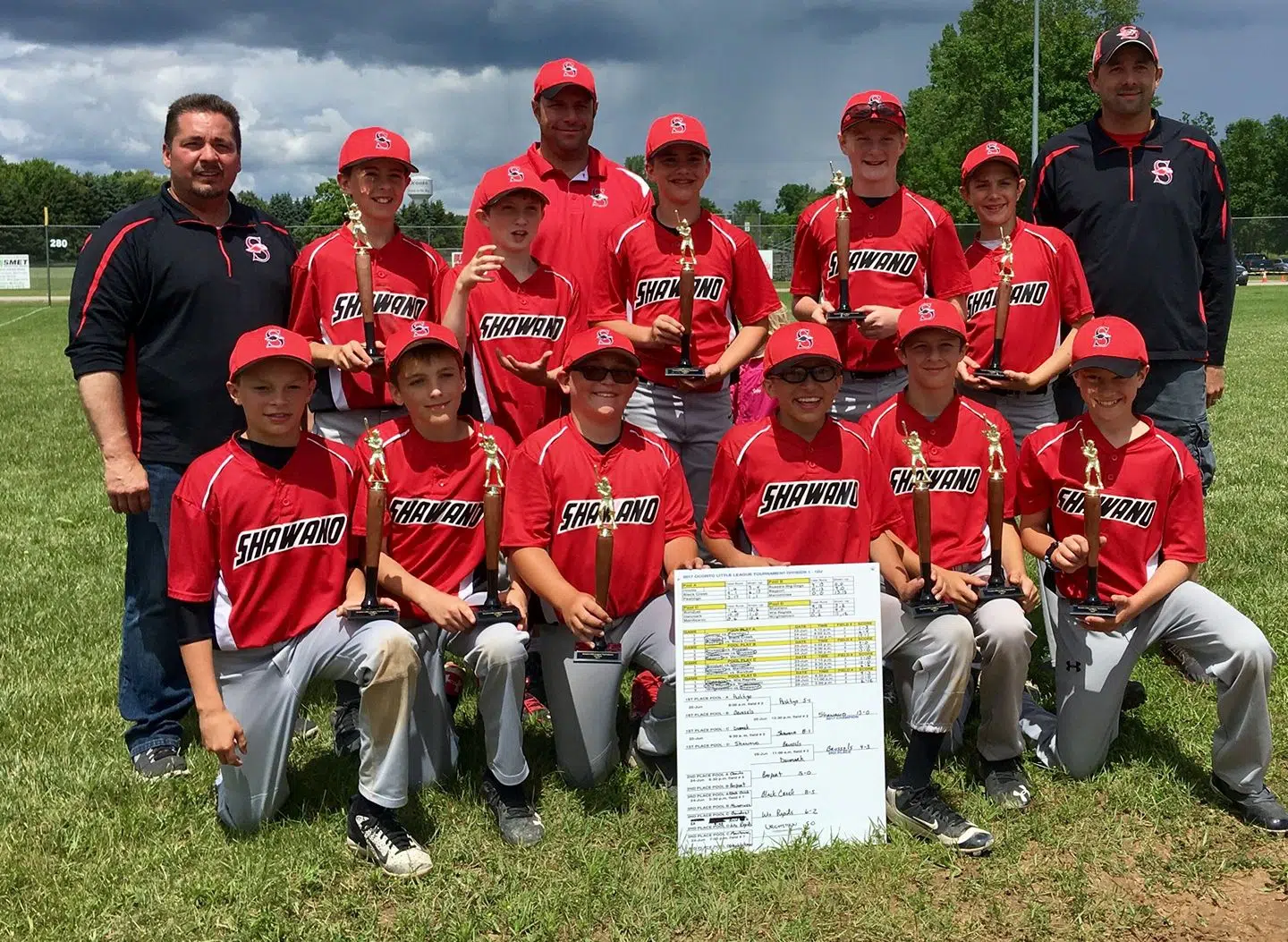 5x Champions
For the fifth straight year, the Shawano 12U's won the Oconto Tournament. Shawano beat Peshtigo 13-0 in the Championship and Denmark 8-1 in the Semifinals. Shawano won their pool by beating Wisconsin Rapids 9-3 and Wrightstown 12-2.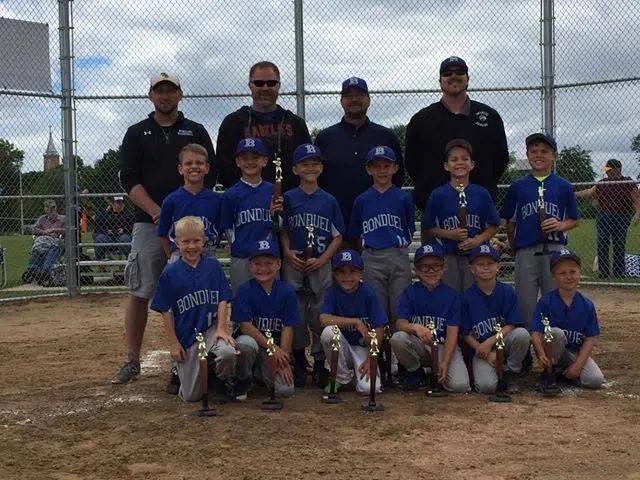 Bonduel 8U's won the Pitching Machine Division of the Oconto Tournament with a win over the Green Bay Sluggers in the Championship. Bonduel beat Peshtigo 4-3 in the Semifinals. In Pool Play, Bonduel beat Brussels 3-1 and Shawano Black 8-5.
Shawano Red won one and lost one in Pool Play. Shawano fell to the Spartans 7-6 and beat Wisconsin Rapids 13-0.